The backyard is your friend this summer and the deals are pretty good this year. Wayfair has deeply discounted many outdoor toys this Memorial Day and it's worth a peek as you build out your backyard oasis this year.
Like you, we aren't traveling a whole lot this summer. Instead, we are focusing on our backyard. From toys to games, trampolines and more, we are starting to deck it out for the long hot summer of going nowhere. You are probably in the same boat. Here's a few good deals on some backyard toys that online retailer Wayfair has discounted (deeply in some cases). Good luck!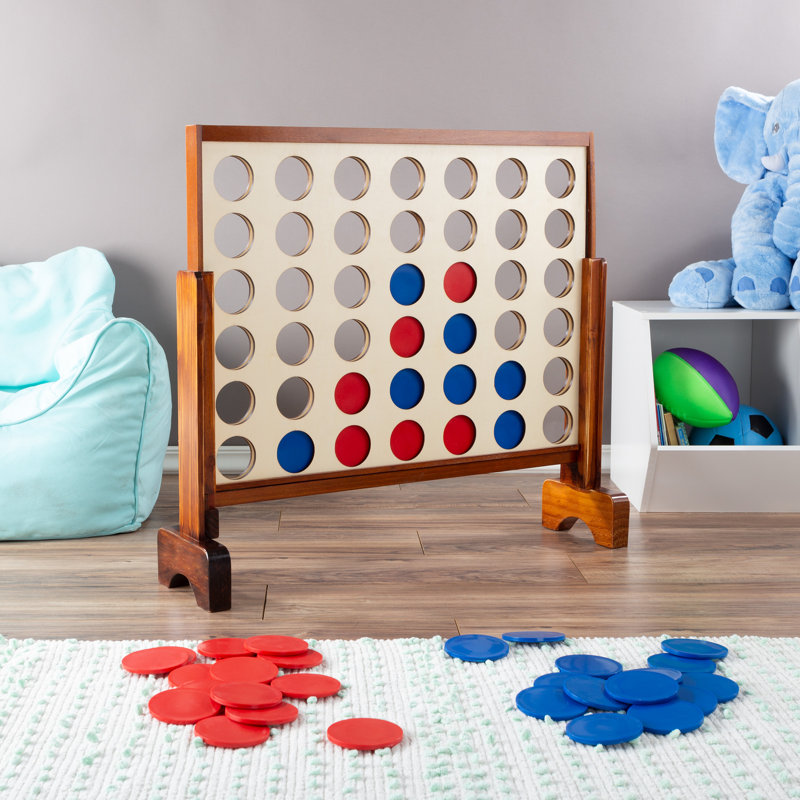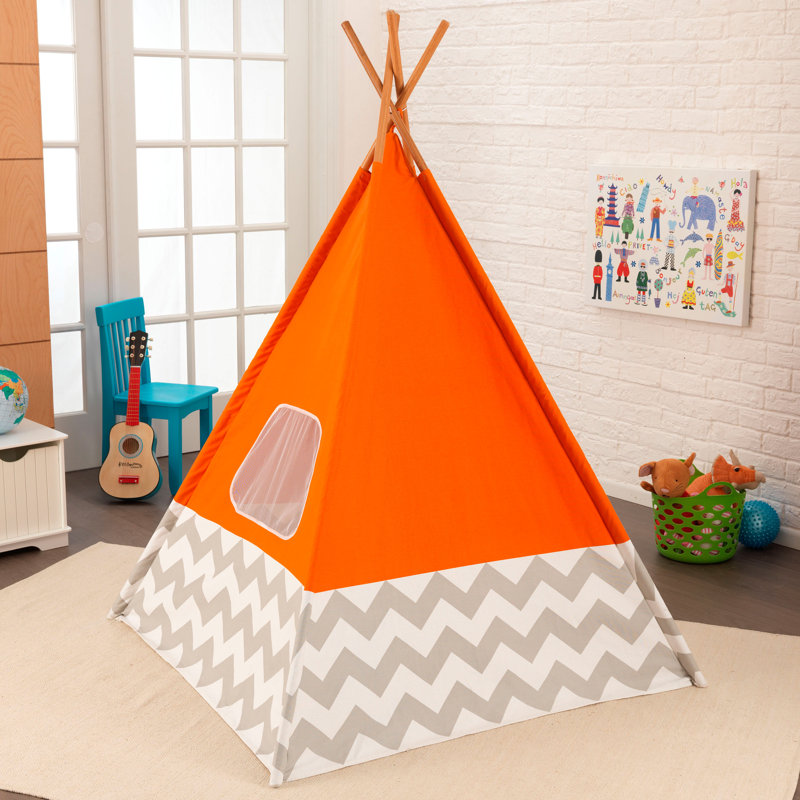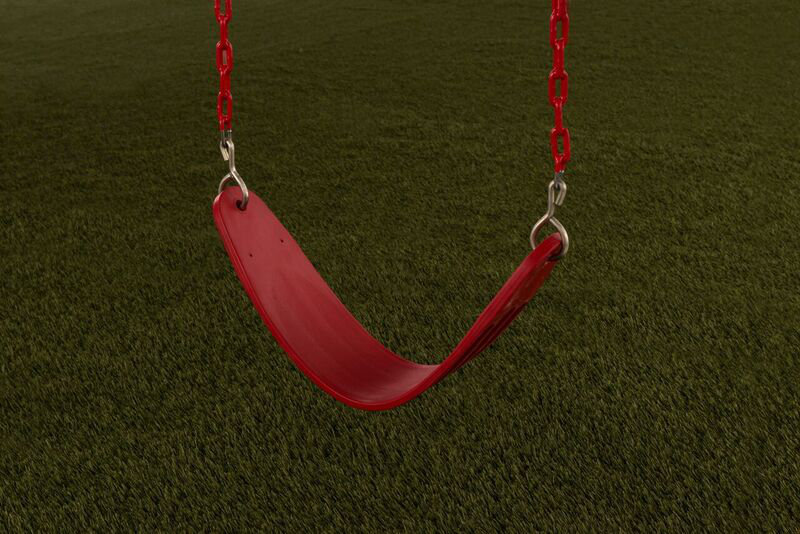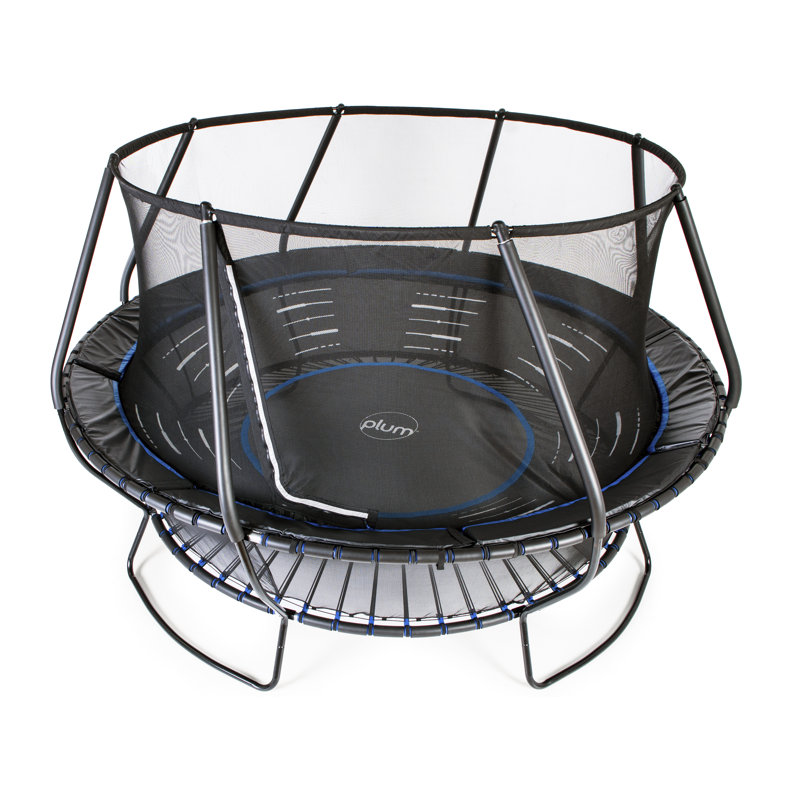 The backyard is where it's at this summer – are you ready?
Is your backyard ready? The summer staycation is where it's at this summer. We've been covering the backyard for a few weeks now, be sure to check out all of our content and get your backyard on point:
Thanks & Have a Safe & Pleasant Memorial Day Out There
Like many of us, you are probably struggling to find your new normal. Perhaps you've done that and are simply bored. We've got your back. Here's a ton of recent content that revolves around what's facing us today, including working from home ideas, what to watch, things to read, and how to avoid boredom. Enjoy.
Affiliate Disclosure: As an Amazon Associate I earn from qualifying purchases. I may also earn commissions from other affiliate programs as applicable.