Chances are you ain't traveling anywhere this summer. That means you and your backyard are going to get real comfy this summer. Good news: Wayfair is having a massive outdoor sale right now that features some deep discounts on backyard elements.
In our recent post, the Backyard Staycation, we highlighted the chance that none of us go anywhere this somewhere (either from stay-at-home orders, or no money to travel). Instead, we posit that the backyard is where most of will be "traveling" in 2020. Thus, we've been on the prowl for tips, ideas, and deals on how to get your backyard in tip top shape to make the best of what's looking like a pretty crappy year.
PS, it's not too late to snag a gift for mom…Mother's Day is tomorrow and all…
Wayfair Outdoor Sale
The Wayfair Outdoor sales runs the gamut from backyard games, to patio furniture, shade structures, water play, and more. Here's a few samples of some sweet deals we found: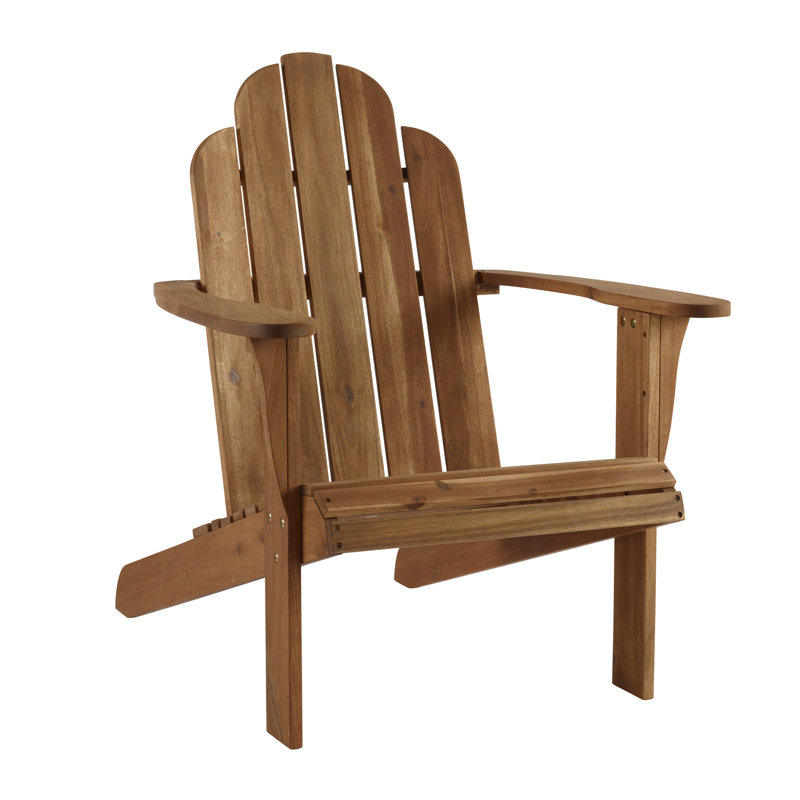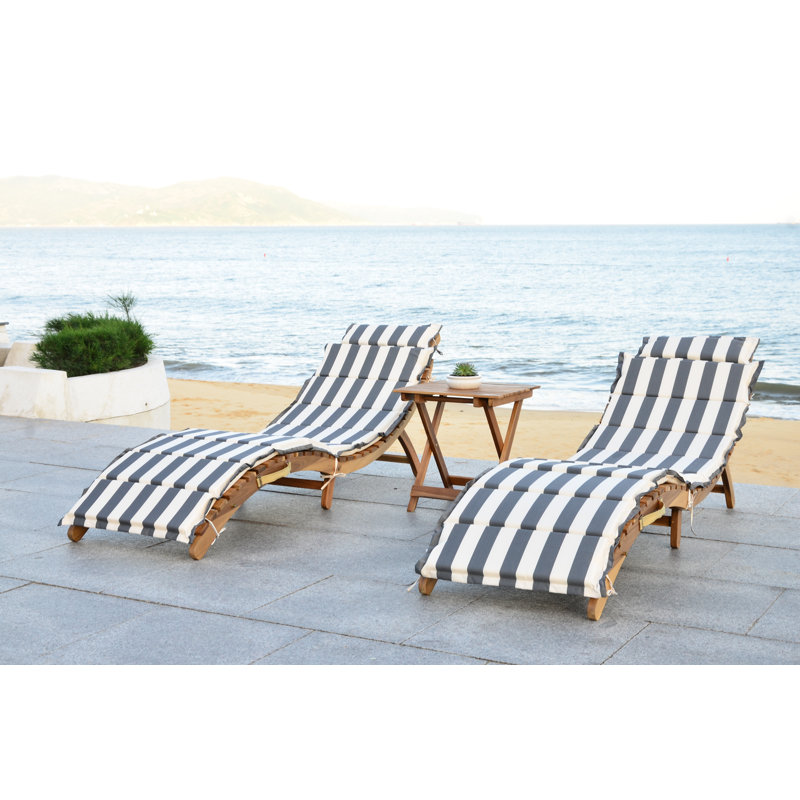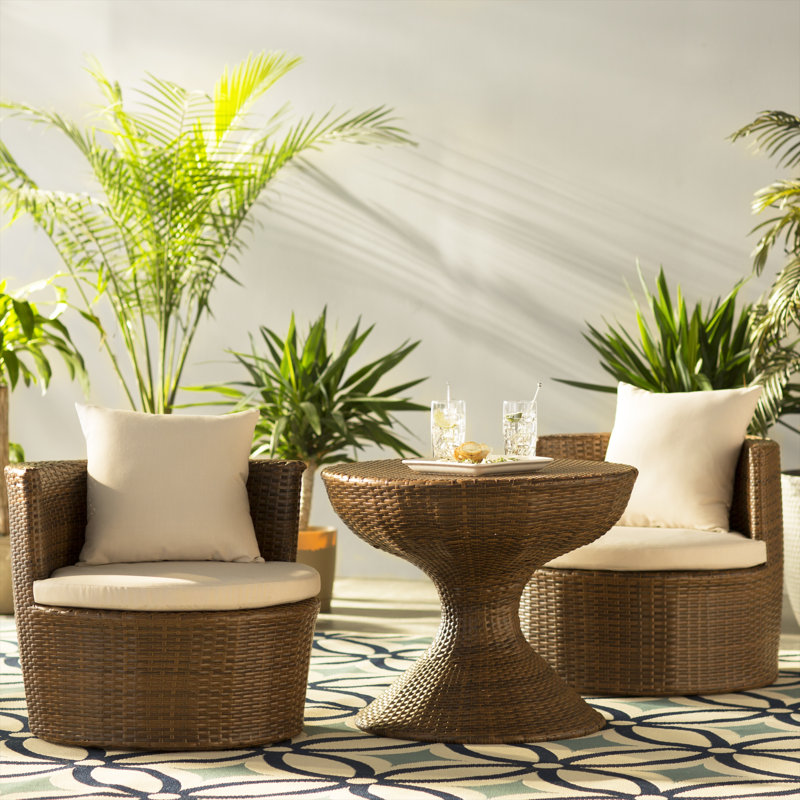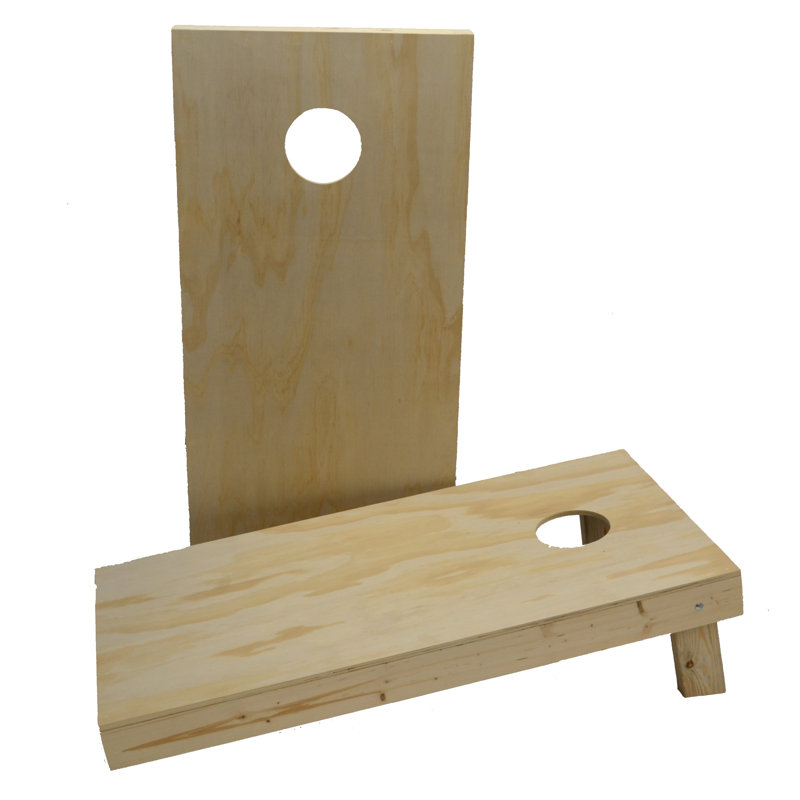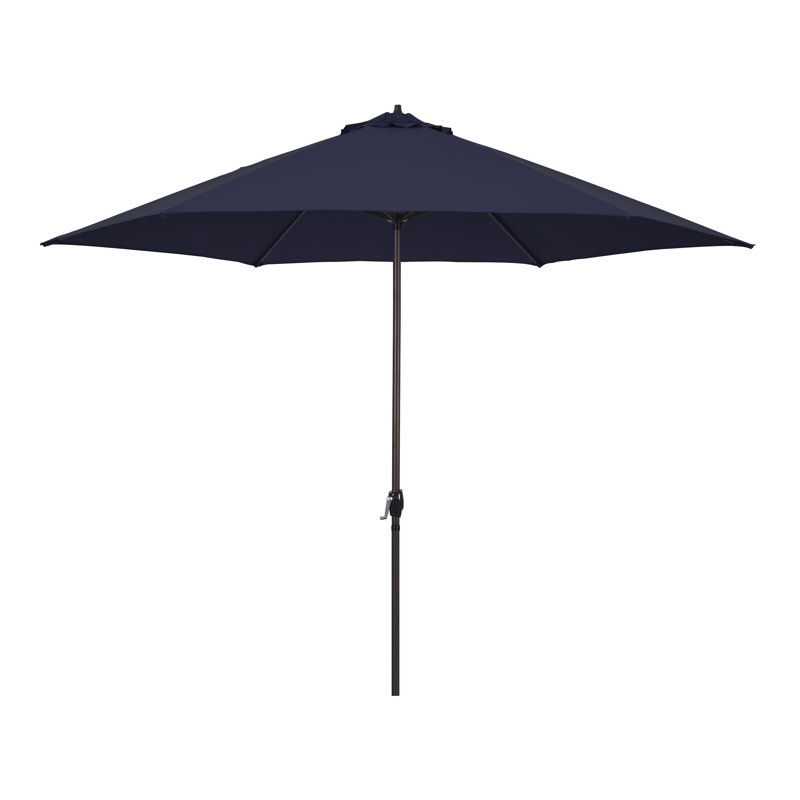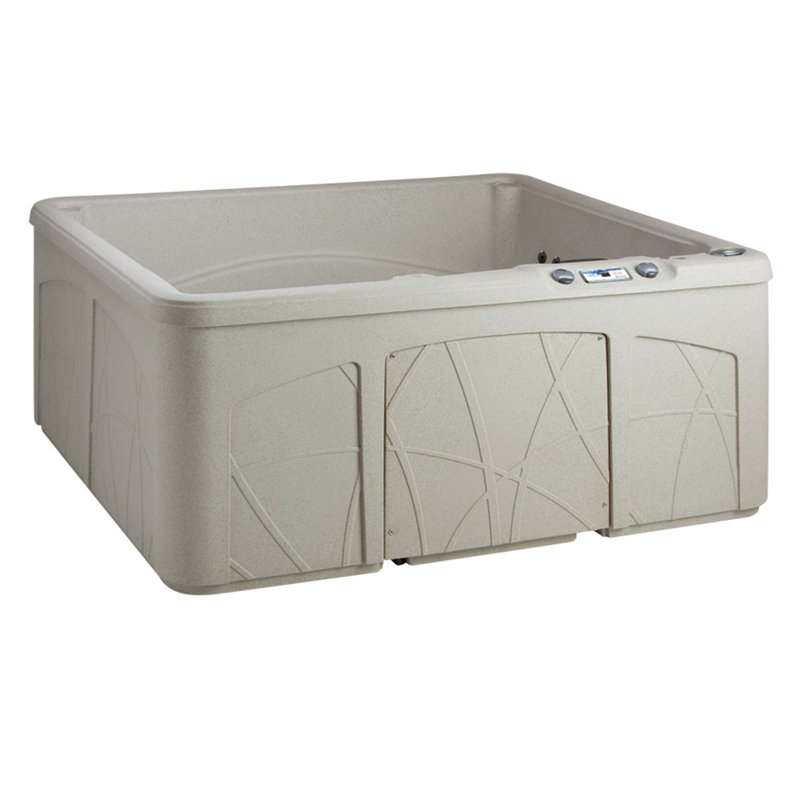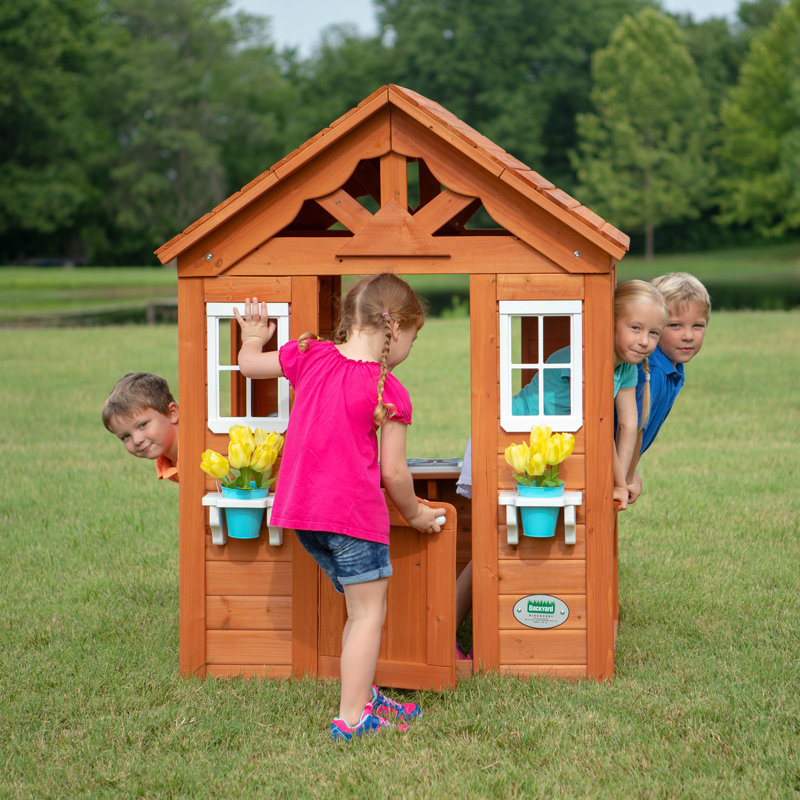 The Wayfair Outdoor sale is pretty large. Here's a few other categories worth checking out:
Thanks, Stay Safe and Try to Make the Most of the Summer
Like many of us, you are probably struggling to find your new normal. Perhaps you've done that and are simply bored. We've got your back. Here's a ton of recent content that revolves around what's facing us today, including working from home ideas, what to watch, things to read, and how to avoid boredom. Enjoy.