The backyard is going to very popular this summer and Wayfair's first round of Memorial Day Sales features some deep discounts on outdoor games, patio equipment, and much more including some items 70% off (or more). We've sampled a few items that caught our eye and hope that your summer is a blast this year!
While you are thinking about the summer, be sure to check out our backyard staycation guides including:
Wayfair Memorial Day Deals – round 1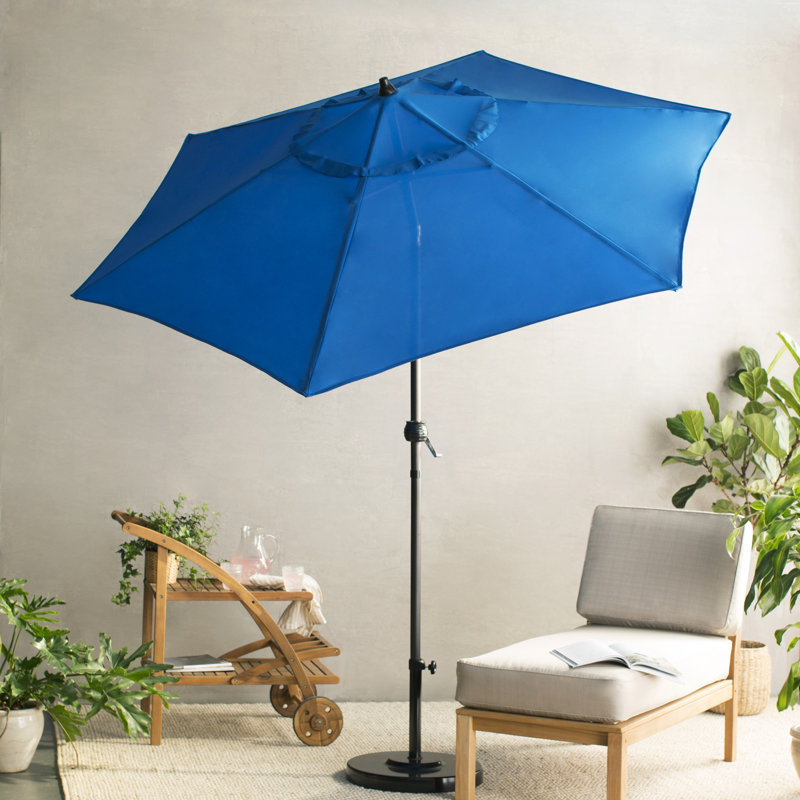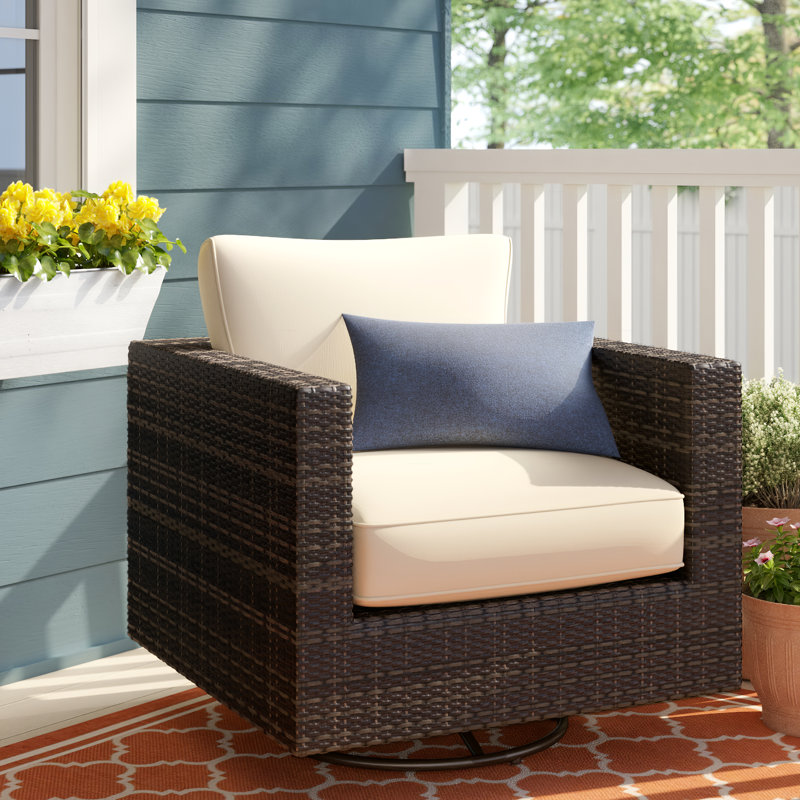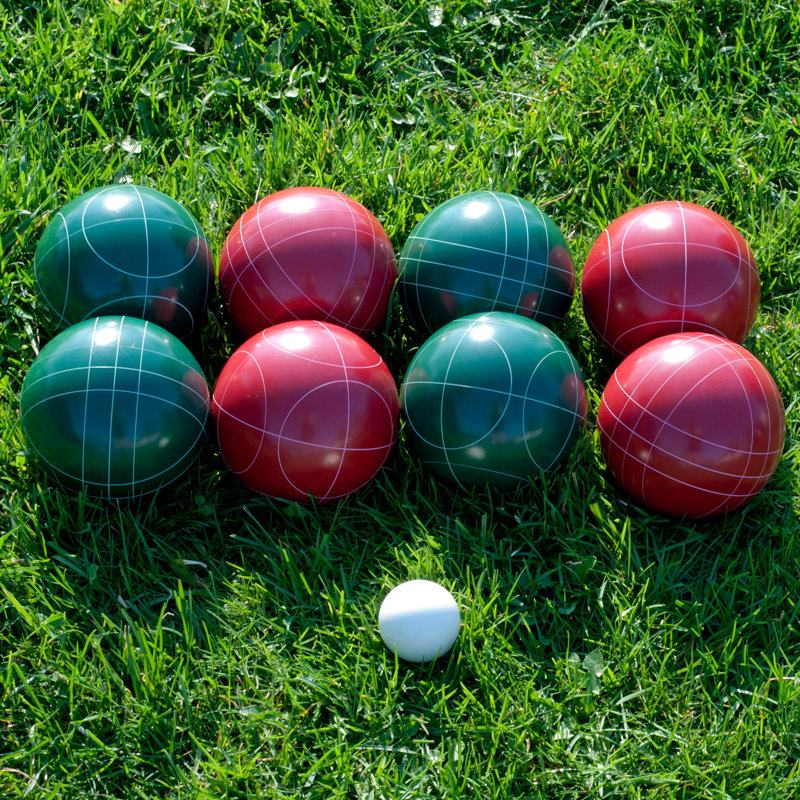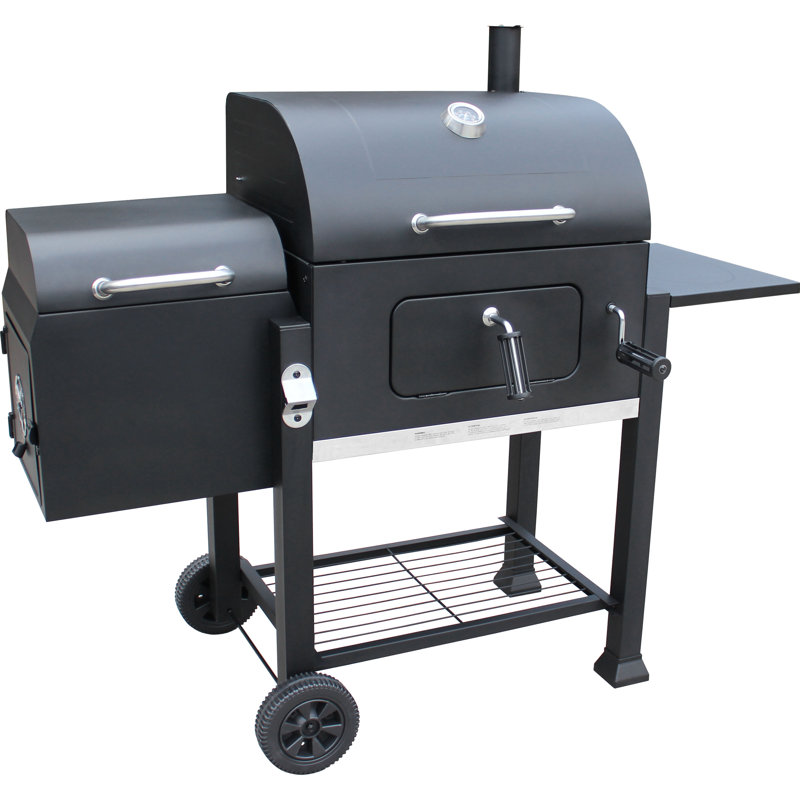 See all Wayfair Memorial Day Patio Sales Here
See all Memorial Day Outdoor Sales Here
Thanks
Like many of us, you are probably struggling to find your new normal. Perhaps you've done that and are simply bored. We've got your back. Here's a ton of recent content that revolves around what's facing us today, including working from home ideas, what to watch, things to read, and how to avoid boredom. Enjoy.