Wayfair's huge bedding sales provides shrewd shoppers a way to stack multiple deals and score big savings on a mattress or bedding purchases. We explain how to maximize your savings on Wayfair's Black Friday deals.
We've been sharing a deal of the day with our loyal readers for a while now, and with Black Friday now lasting essentially the entire month of November, the deals are almost too hard to keep up with. But we keep trying….and big ticket items like mattresses are always good to buy during sale events like these because the big price tags on these items start to fall during this time of the year, making them more attainable.
Step 1: Get the Wayfair Credit Card (5% cash back + $40 off first order)
The Wayfair credit card is a little known card that can score it's owners some great deals, including 5% cash back on Wayfair purchases, 0% interest for 24 months, and $40 off your first order. Use this card to stack more savings on top of your mattress purchase.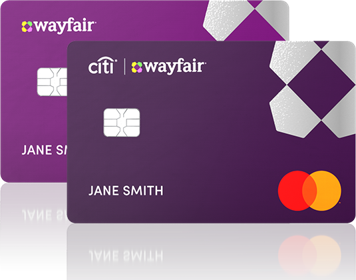 Step 2: Find the big-ticket mattress you've been eying for a while
Wayfair has a huge selection of bedding and quietly established itself as a serious player in the bedding space. This Black Friday they are going all out with their deals (which really lasts the whole month now) and their bedding deals are already #fire. We've curated a few of them for you here: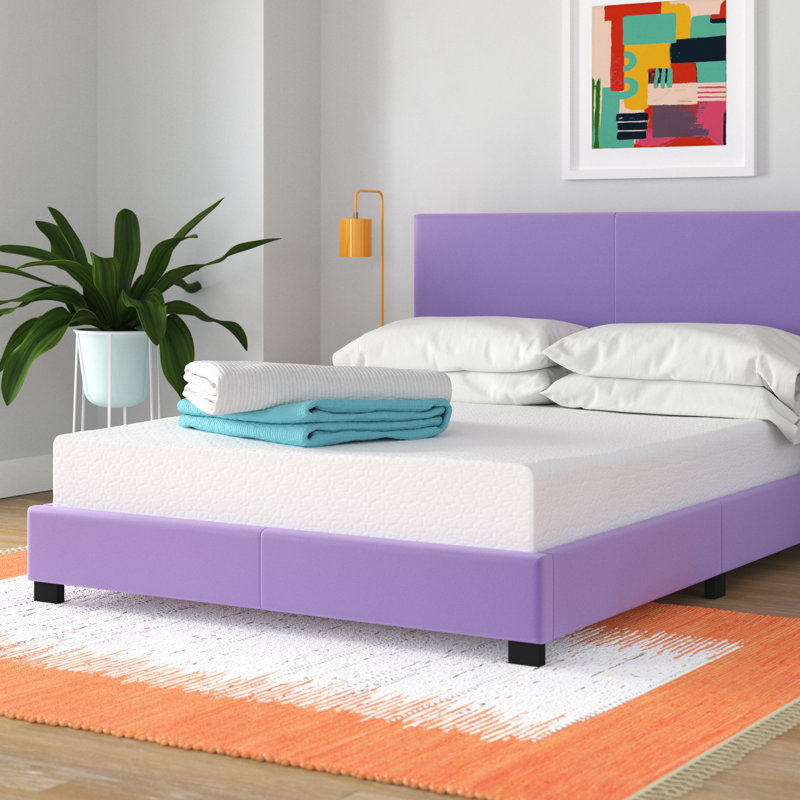 Compare to Amazon's Price Here (and see how much you can save with Wayfair)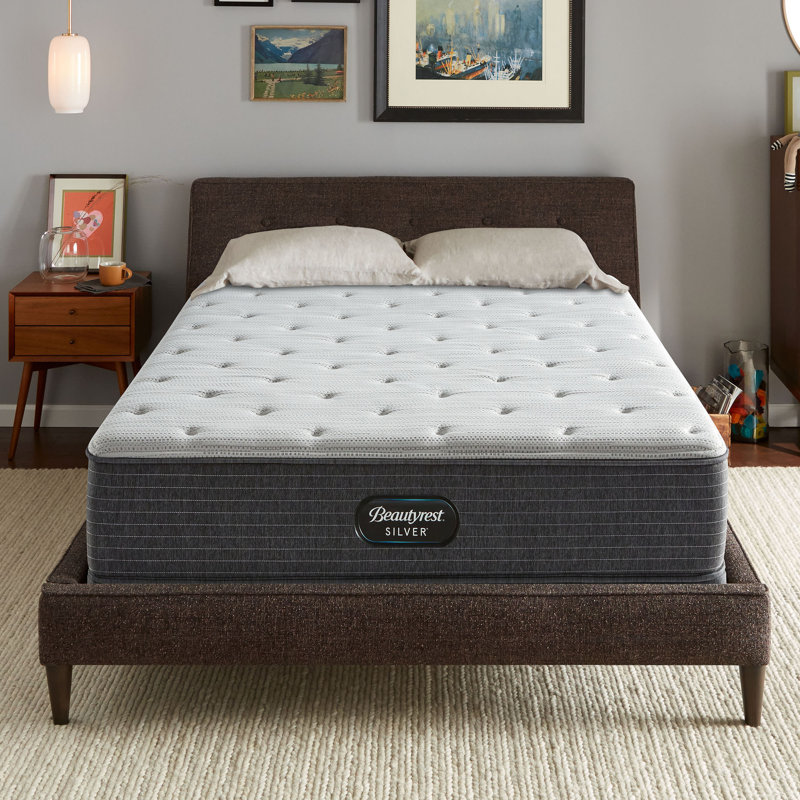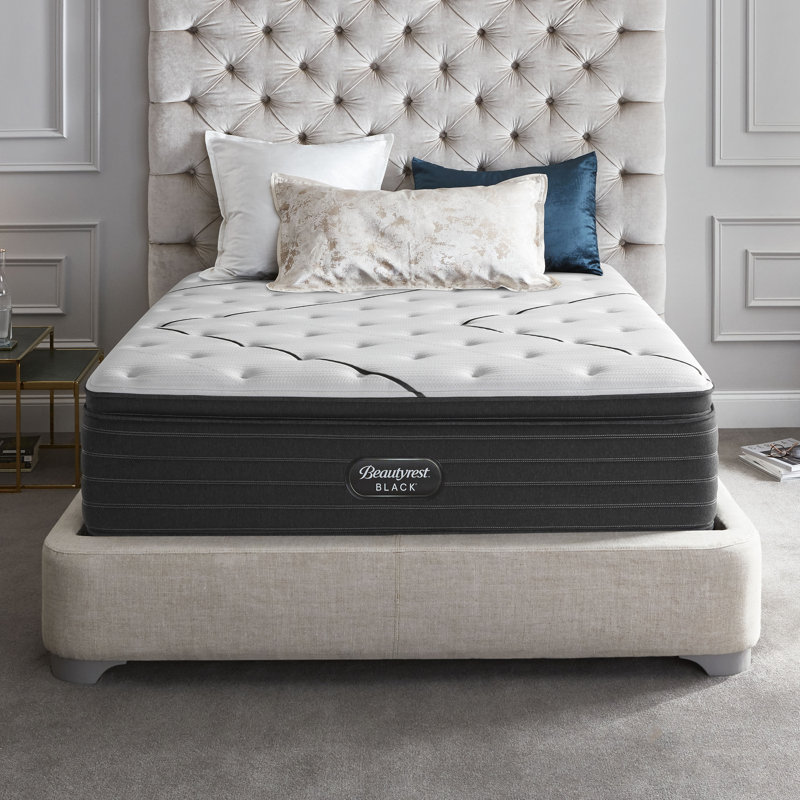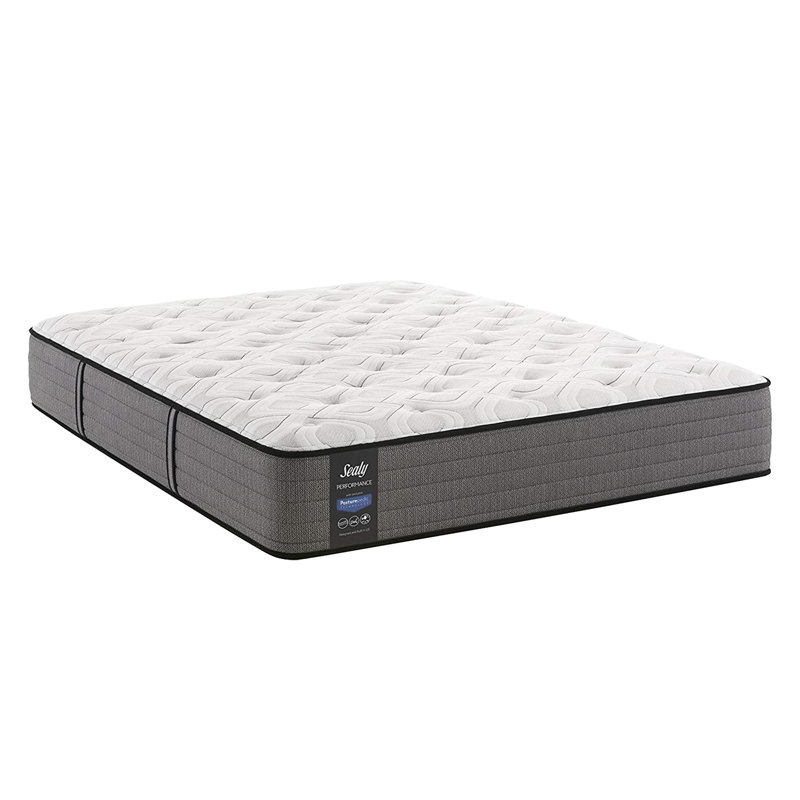 ---
See all Wayfair Mattress Deals Here
Be sure to check out how to buy a hotel style mattress or hotel style pillow here.
Affiliate Disclosure: As an Amazon Associate I earn from qualifying purchases. I may also earn commissions from other affiliate programs as applicable.