I guess the entire month of November is Black Friday now. Here's the best Black Friday Travel Deals so far. Check back often for updated travel deals for this year's Black Friday sales.
There was a time when people would line up in front of their favorite retail store just mere hours after consuming a Turkey in hopes of scoring a great deal on a TV or the hottest toy. The news would cover this debacle (and that's what it was) showing fisticuffs breaking out between two Karen's grappling for the latest Cabbage Patch toy (which you can still buy, apparently).
Those days are pretty much long gone now with the pandemic probably putting the nail in the proverbial coffin of the "lining up for hours like a jackass to save a few bucks" concept. Now, we have the interwebs…:-)
And….apparently Black Friday now lasts forever – or at least the entire month of November. Here's the best Black Friday travel deals so far (and bookmark this page because we are going to keep adding to it).
Black Friday Travel Deals
We've organized our best Black Friday travel deals into the following categories:
As noted earlier, we intend to keep this list updated so bookmark the page for new deals and discounts.
Note: Sale prices come and go. Our team will do their best to keep the deals current, but keep in mind that occasionally deal prices may change; items may go off sale just as easily as they go on sale.
See Today's Hot Deals on Amazon.com Here
Black Friday Travel Gear on Sale
Luggage is an item you can get for dirt cheap this year. With all the traveling we are NOT doing, luggage providers have been blowing out their inventory and some incredibly high-end luggage can be bought for a great deal (never mind the less high end stuff where you can safe money too).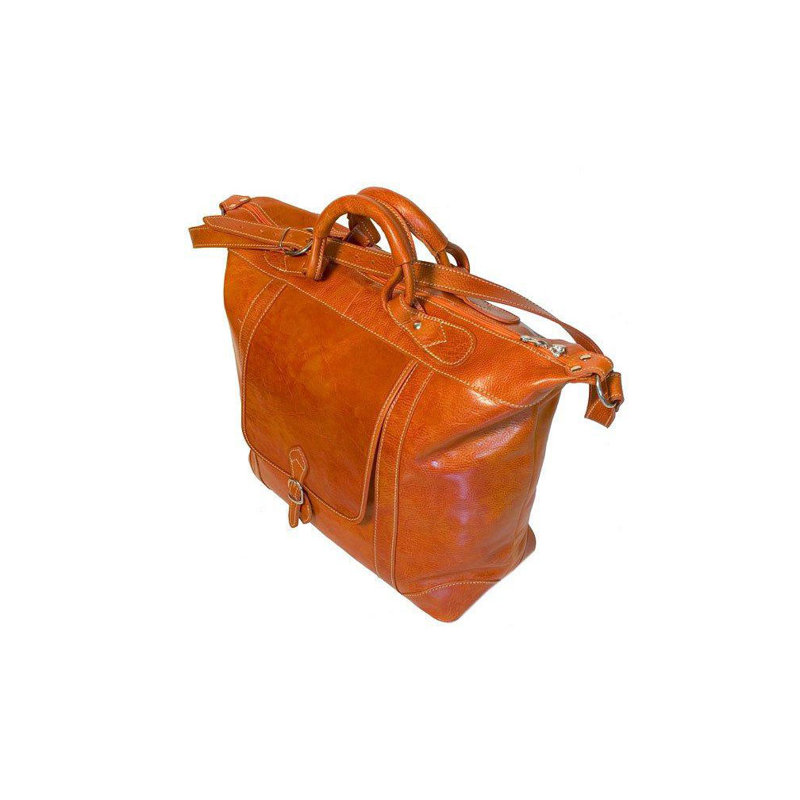 Black Friday Trips on Sale
Travel Inspired / Themed Deals
(see other Travel Themed Ornaments here)
(see more Hotel Mattress ideas here)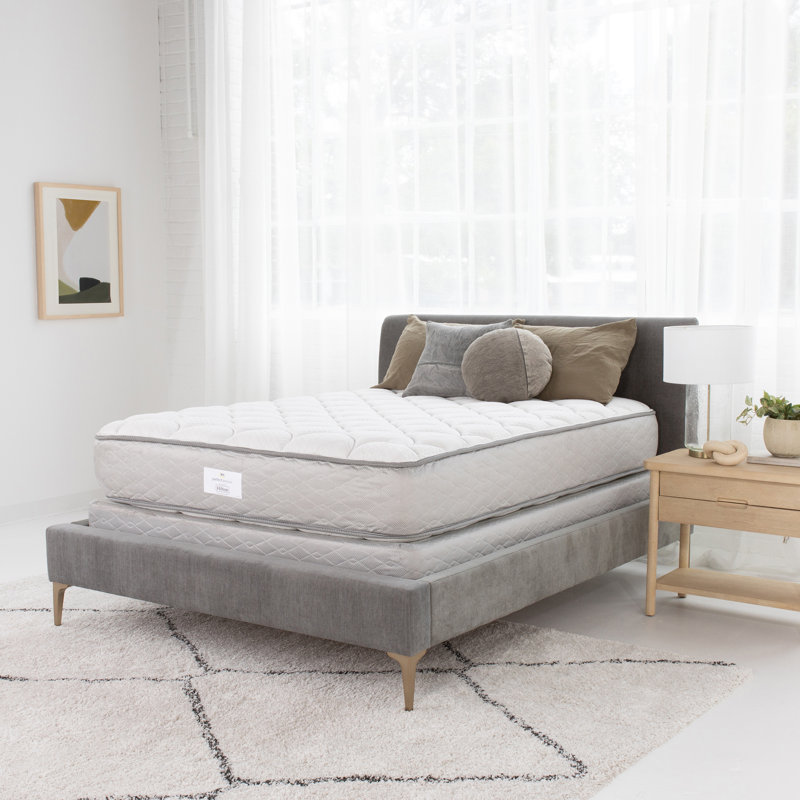 (see more holiday face mask ideas here)
---
Be sure to check back often for more Black Friday Travel Deals.
In the meantime, consider checking out our gift guides: