Wayfair has dropped prices on many major mattresses including discounts as deep as 81% off. If you missed out on the Memorial Day sales but are still on the prowl for a new mattress for your home, this sale is worth a peek.
Here the at the CBoardingGroup we try to bring good deals to our readers when we find them. It appears that Wayfair still has a good sales going on for bedding and mattresses despite the Memorial Day weekend being in the rear view mirror. Good luck – hopefully you find something. We just snagged a new Twin XL mattress for our kid's room at a great price and we the larger purchase to help get to a credit card spend target to earn some extra cash back (since we aren't traveling much right now).
(this price appears even better than Amazon's right now)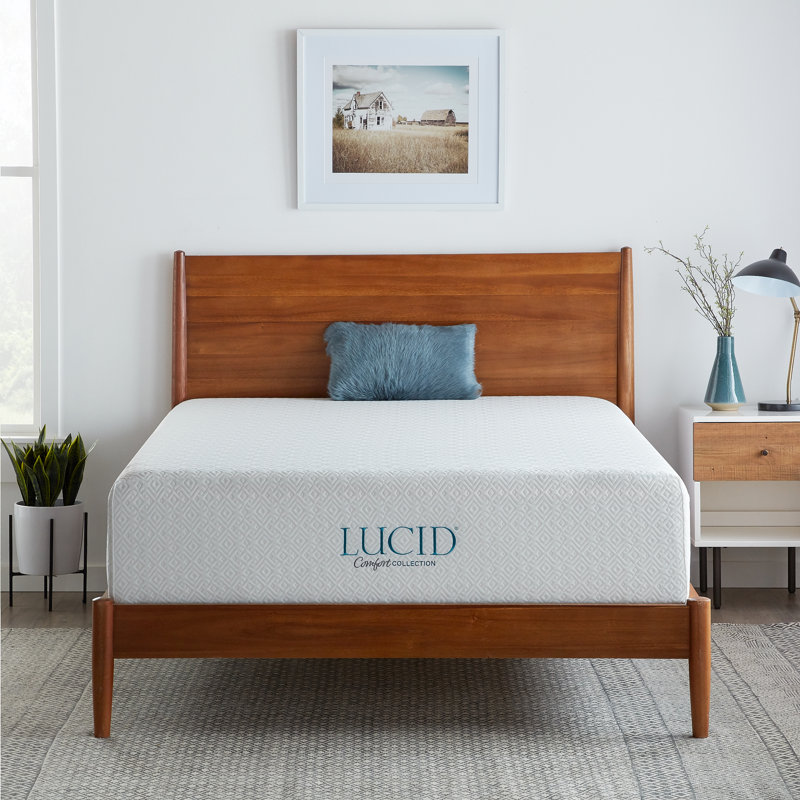 ---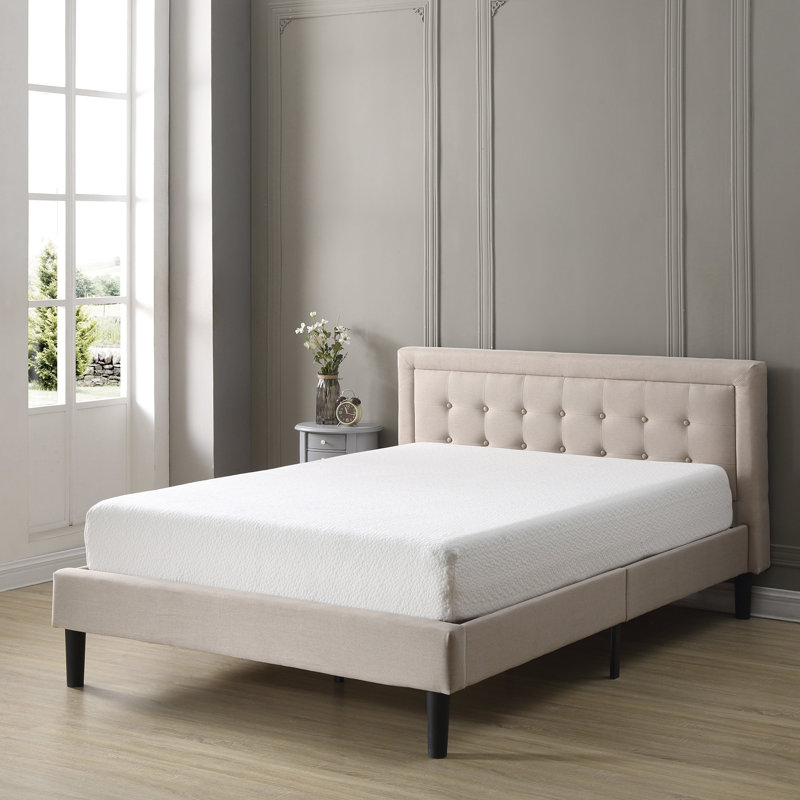 ---
---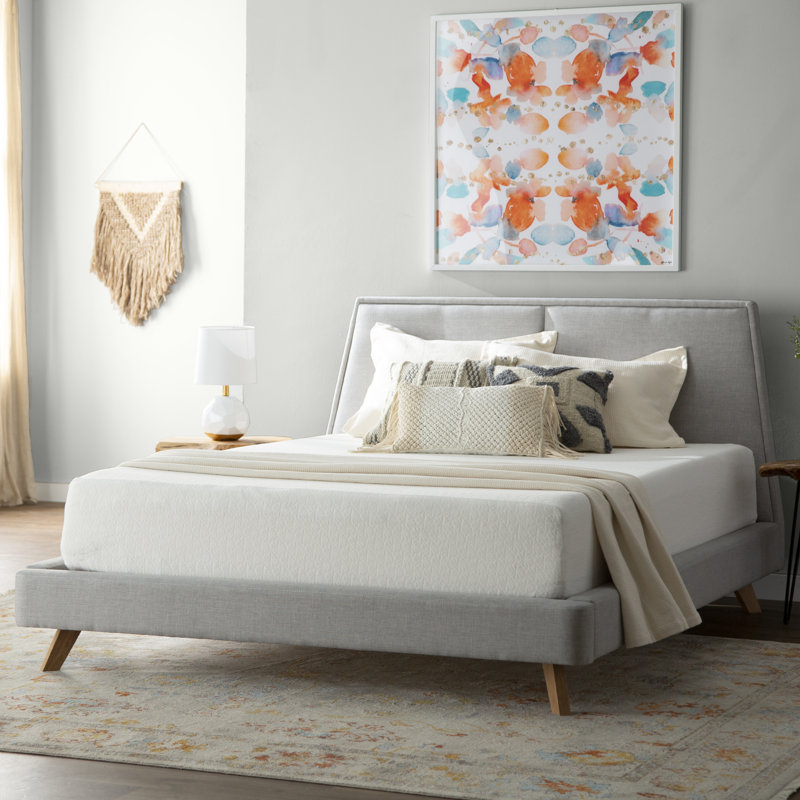 ---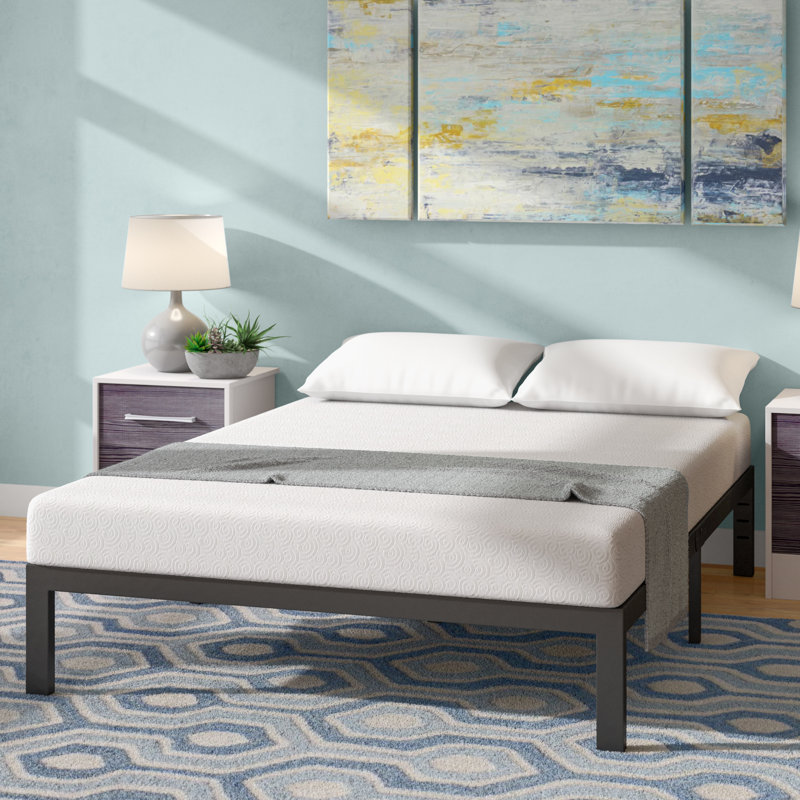 ---
Every wondered if you can buy hotel bedding? You can including hotel beds, sheets, pillows and more. Check out our buying guides here:
---
Like many of us, you are probably struggling to find your new normal. Perhaps you've done that and are simply bored. We've got your back. Here's a ton of recent content that revolves around what's facing us today, including working from home ideas, what to watch, things to read, and how to avoid boredom. Enjoy.
Affiliate Disclosure: As an Amazon Associate I earn from qualifying purchases. I may also earn commissions from other affiliate programs as applicable.