Learn how to save more than a $1,000 dollars on a Tempur-Cloud mattress by stacking 3 different deal options.
It's that time a year where people start thinking about replacing their mattresses and as luck would have it, Wayfair has a great deal going on that allows you to stack several deals to or benefits to save over $1,000 dollars on a pretty sweet Queen-sized Tempur-Cloud mattress today.
Not a bad way to score a pretty sweet mattress! PS, you can read our guide here on picking a memory foam mattress vs a spring mattress or our secret guide to finding hotel pillows or hotel sheets.
See Deal Details & Pricing Here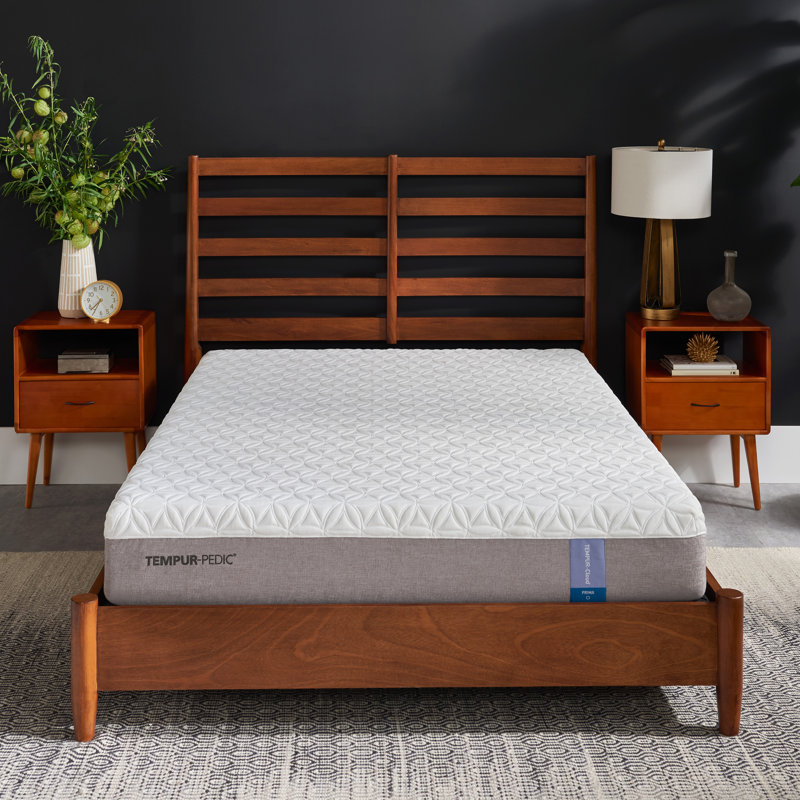 ---
Like many of us, you are probably struggling to find your new normal. Perhaps you've done that and are simply bored. We've got your back. Here's a ton of recent content that revolves around what's facing us today, including working from home ideas, what to watch, things to read, and how to avoid boredom. Enjoy.
Affiliate Disclosure: As an Amazon Associate I earn from qualifying purchases. I may also earn commissions from other affiliate programs as applicable.