It seems that everyone is getting into the Face Mask game these days and popular mattress supplier Purple has joined the club by offering a face mask inspired by the same materials as their mattress products.
Purple, long known for its popular and affordable mattress line, as well as pillows and other bedding, has decided to get into the Face Mask game.
The new Purple Face Mask is designed to be worn for hours and features Comfort Gel bands which improve long term wearability. It is a triple layer mask with the outer and inner layers being a blend of spandex and polyester, with the inner layer being 100% cotton.
Their product description notes:
"We took the best materials from the greatest pillows ever invented and reimagined them to create the most comfortable, breathable, reusable face mask ever. Only Purple brings you a face mask specifically designed to be comfortable for hours at a time and follows the CDC's recommendations for personal use."
They have 3 sizes including Kids, Small/Medium and Large/Extra Large. You can purchase a Purple Face Mask for a cool price of $20.00 USD for two.
If you are looking for more face masks to buy for your next trip, check out our guide on where to buy face masks for travel here. Here's an example of one mask that you can buy straight from Disney: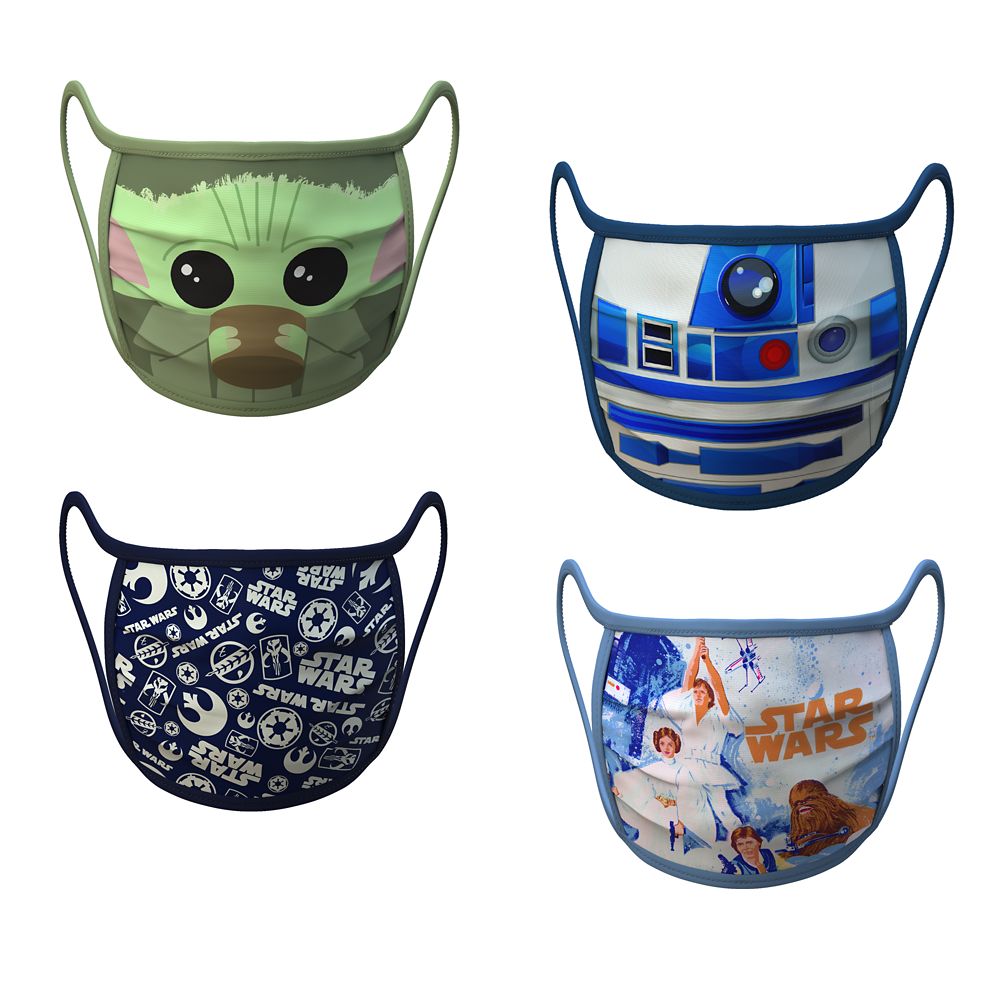 All images courtesy of Purple.com
Speaking of Mattresses you DON'T wear on your face
Did you know you can buy a hotel style mattress? Yep, we've built an entire buying guide on how and where to buy mattresses from hotels like the Hilton Bed shown below:
Be Safe!
Like many of us, you are probably struggling to find your new normal. Perhaps you've done that and are simply bored. We've got your back. Here's a ton of recent content that revolves around what's facing us today, including working from home ideas, what to watch, things to read, and how to avoid boredom. Enjoy.
Affiliate Disclosure: As an Amazon Associate I earn from qualifying purchases. I may also earn commissions from other affiliate programs as applicable.