The backyard is our new favorite travel destination and millions of Americans are making sure their backyards and patios are in tip top shape. One must-have is a fire pit and Wayfair's outdoor sales has many of their fire pits on sale this weekend – including one with a 55% discount.
We've highlighted seven of them below to help you get your summer staycation in order.
Images courtesy of Wayfair.com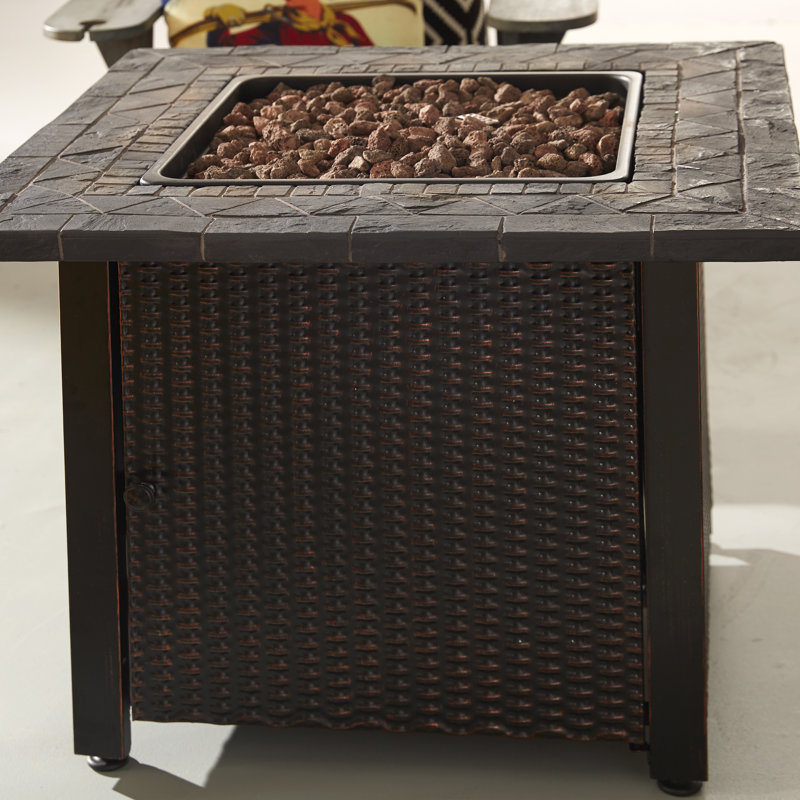 ---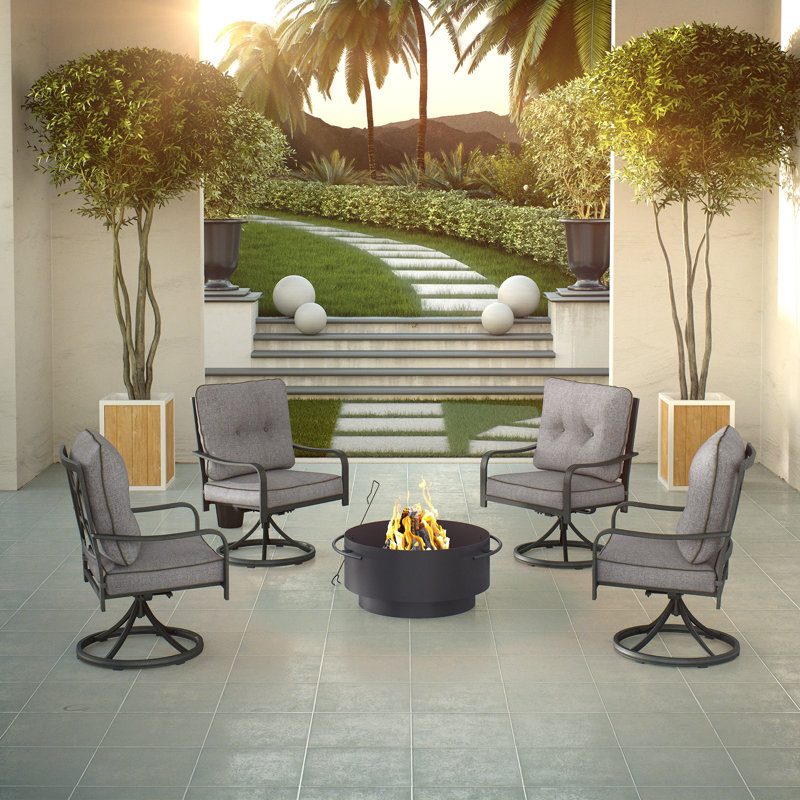 ---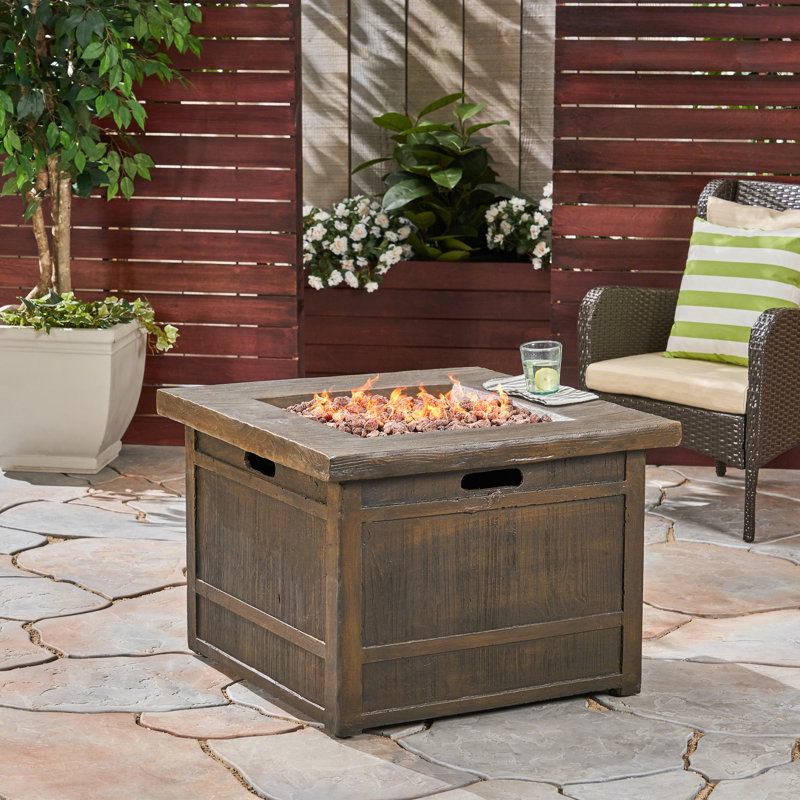 ---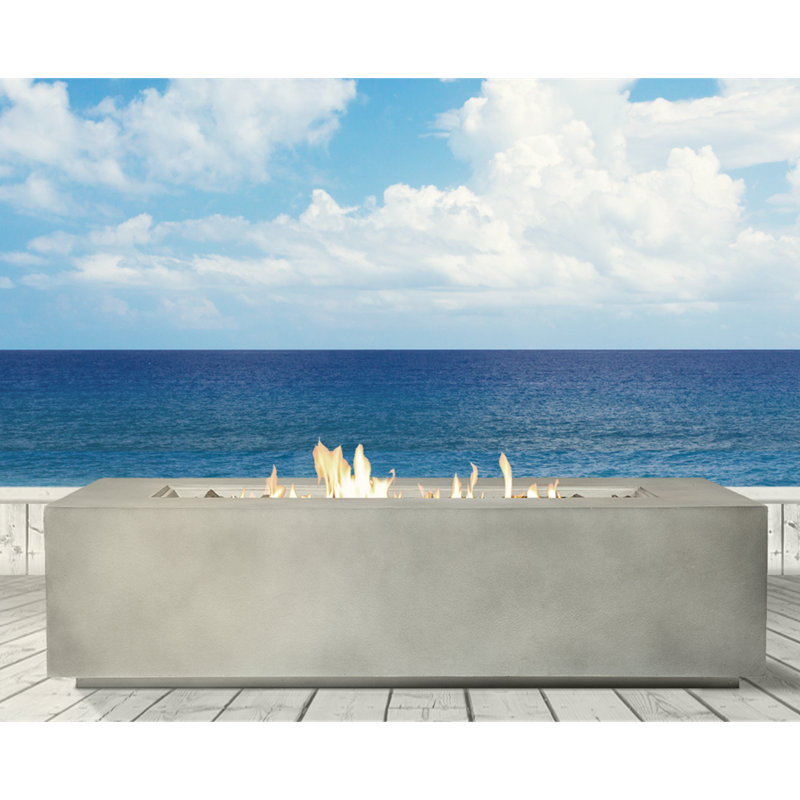 ---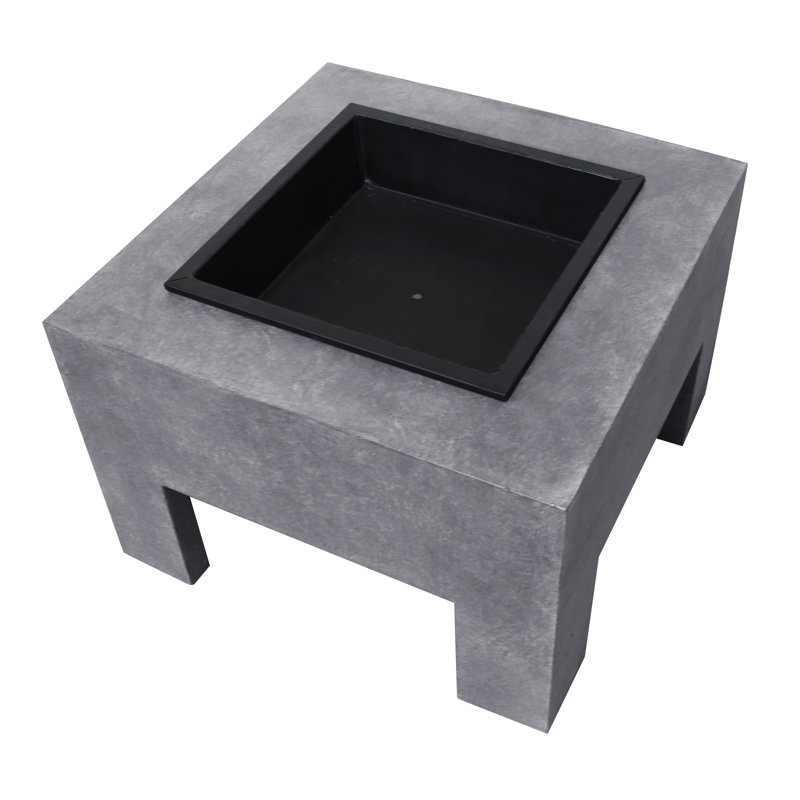 ---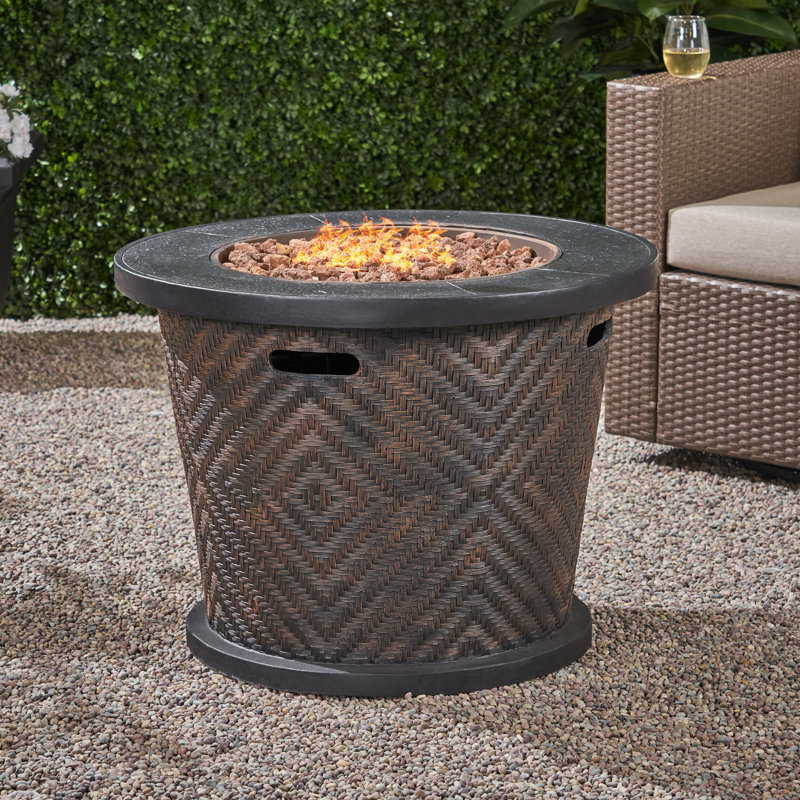 ---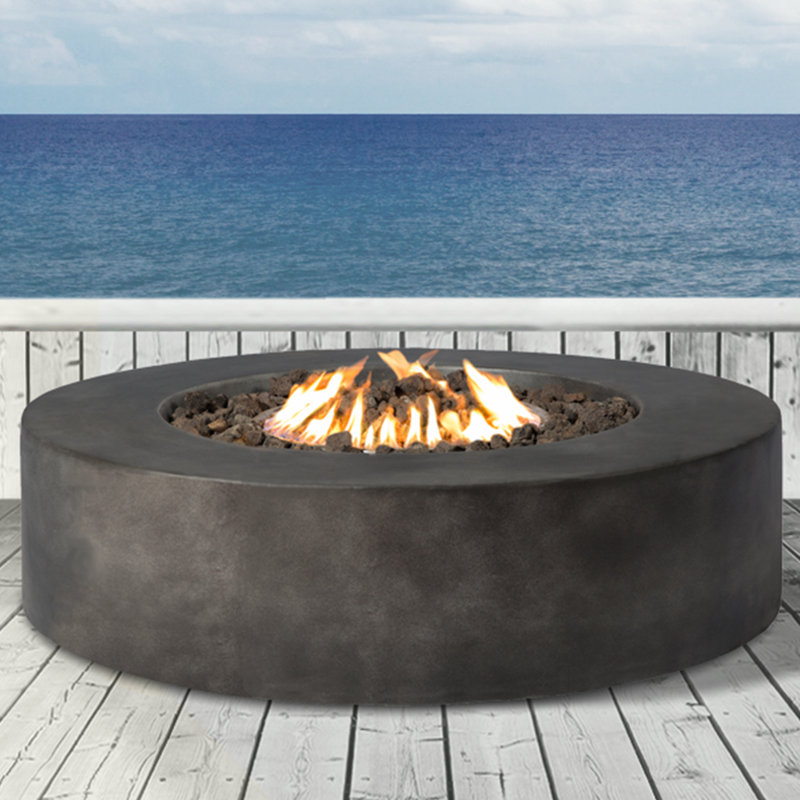 ---
See All Wayfair Fire Pits on Sale Here
The backyard is your friend this summer! Have you considered adding a new outdoor game or backyard water toy to your summer plans? Check out our guides:
---
Like many of us, you are probably struggling to find your new normal. Perhaps you've done that and are simply bored. We've got your back. Here's a ton of recent content that revolves around what's facing us today, including working from home ideas, what to watch, things to read, and how to avoid boredom. Enjoy.