Like us, you are probably not staying in many hotels right now and, also like us, you are probably missing the travel life! Turns out you can replicate some of the hotel-life experience in your own home and Wayfair has an entire shop dedicated to Hilton Hotel products – and a bunch of bedding is on sale this weekend.
Hilton's classy executive strip pillowcase set is currently sale for 82% off. This is a 60/40 polyester/cotton blend, 250 thread count pillowcase.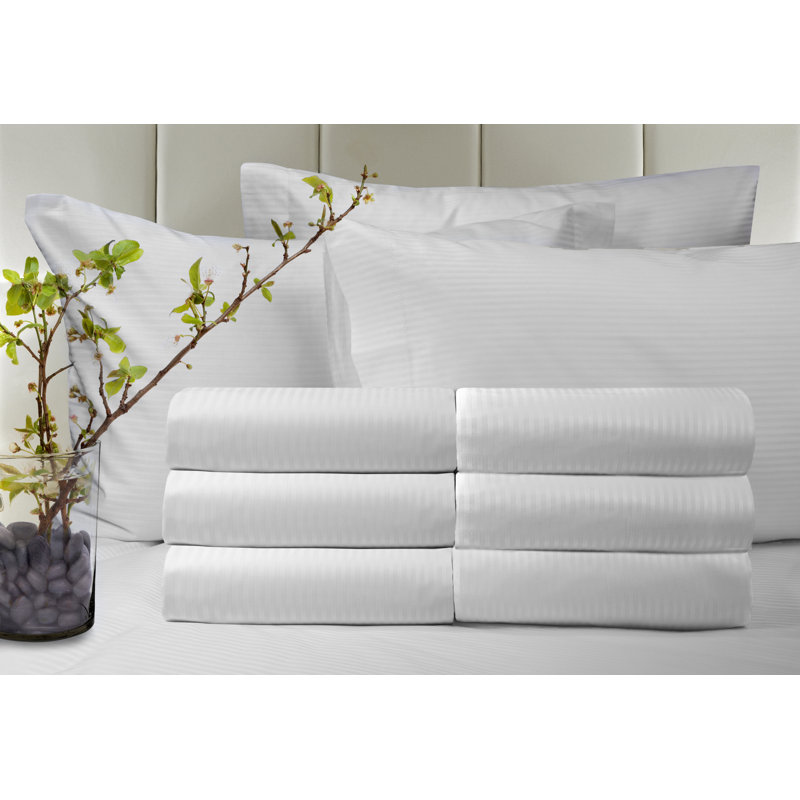 ---
Hilton's sheets are notoriously comfortable and you can find a deep pocket sheet set for 82% off. These 200 count cotton / polyester blend sheets are worth a peak.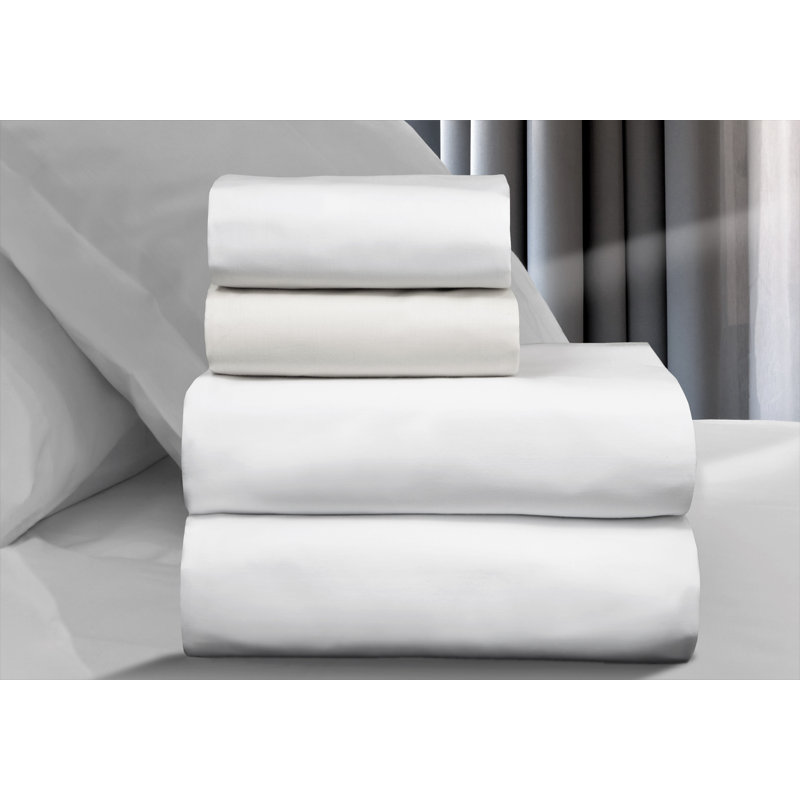 ---
There's something about hotel towels that makes us happy. Maybe it's the unnecessarily large amounts of starch or the crisp, clean white look. Whatever your reason for liking hotel towels, you can buy a set for 85% off.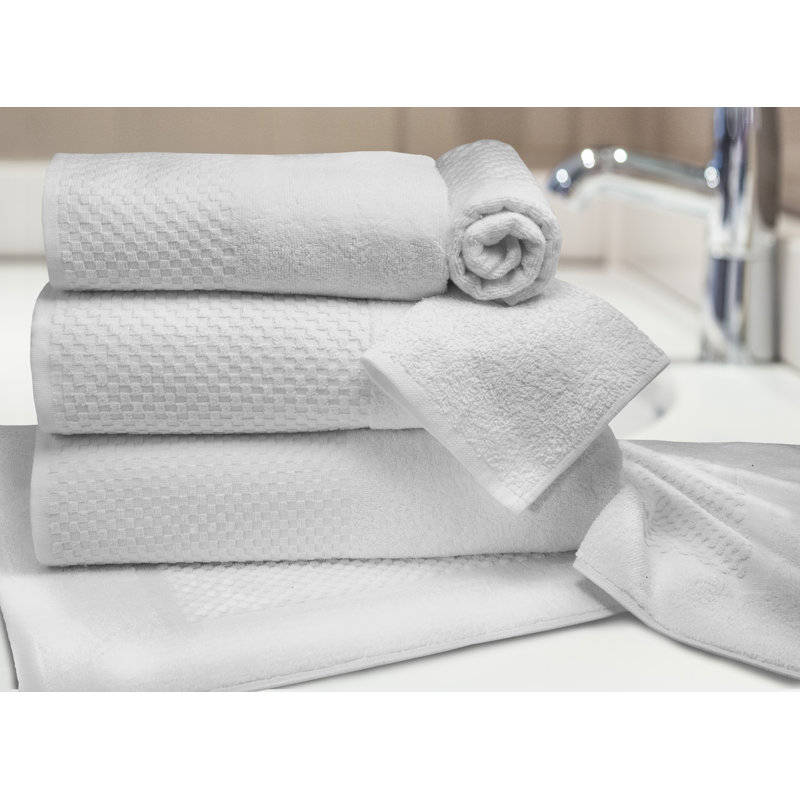 ---
Time for a new mattress? The Serta 12″ Hilton mattress and box spring isn't cheap, but it is on sale with a 7% discount.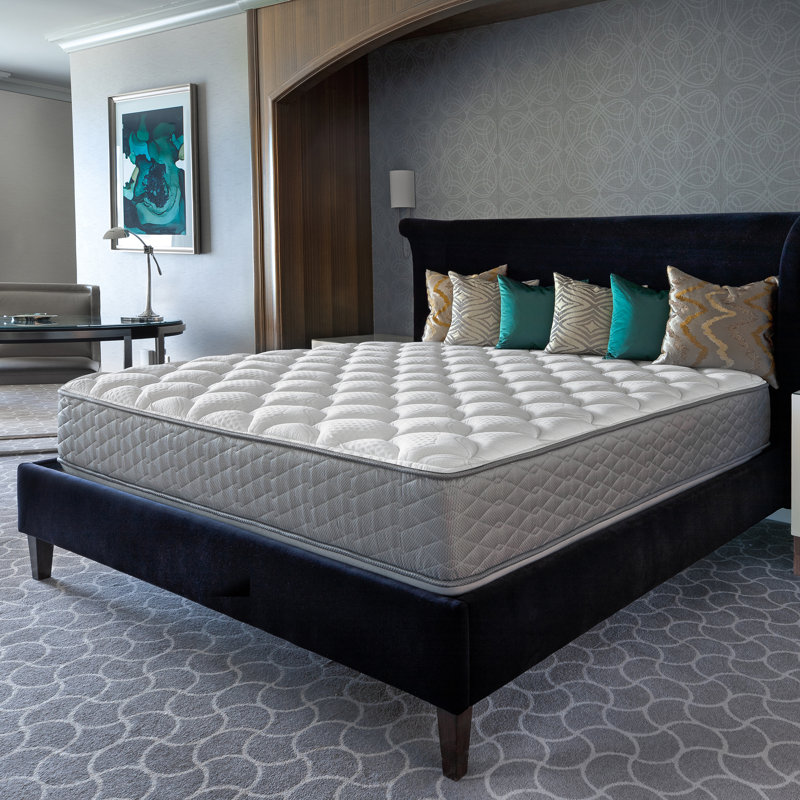 ---
With hotels looking to make extra money during this travel slowdown, many have turned to selling some of their products at deeper discounts than they might ordinarily do. Here some more places to find Hotel related bedding:
Images courtesy of Wayfair.com
---
Affiliate Disclosure: As an Amazon Associate I earn from qualifying purchases. I may also earn commissions from other affiliate programs as applicable.