Wayfair's huge 4th of July Clearance Sale is already in progress with deals on furniture, outdoor & patio gear, bedding, office furniture, backyard toys, and more.
---
The 4th of July sales promise to be bigger and badder this year as retailers struggle to recover from the effects of the pandemic. Travel is still in the midst of a massive slowdown and people are spending more time at home this summer. While the road trip is definitely a part of many people's summer plans, the backyard staycation is where a lot families are planning on spending 2020's summer months.
As a result, people are decking out their backyards and patios and more. Wayfair has what appears to be a pretty big sale going on for the 4th and has already started knocking prices off of things. Their sale appears to run the gamut of categories including some interesting deals on bedding, outdoor and patio gear, office furniture, and much more. We've highlighted several deals below. Happy 4th.
(but Amazon has it cheaper right now! – see Price)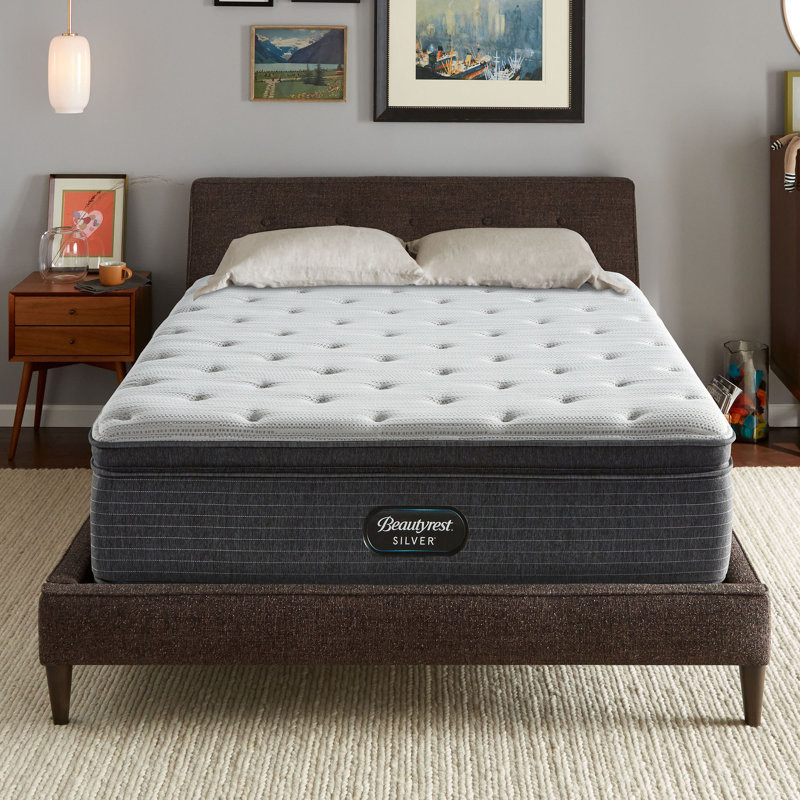 ---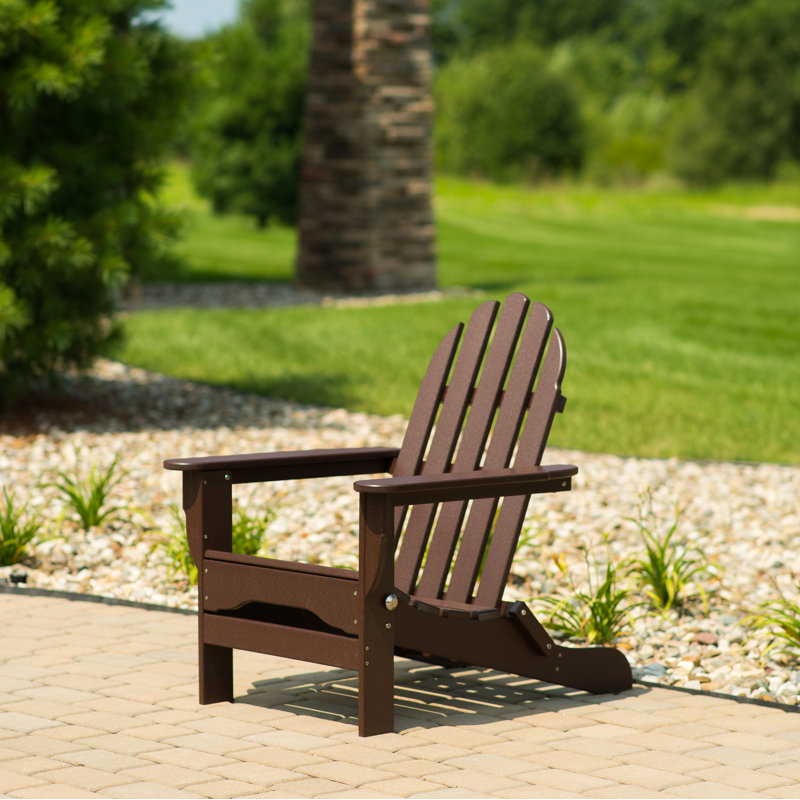 ---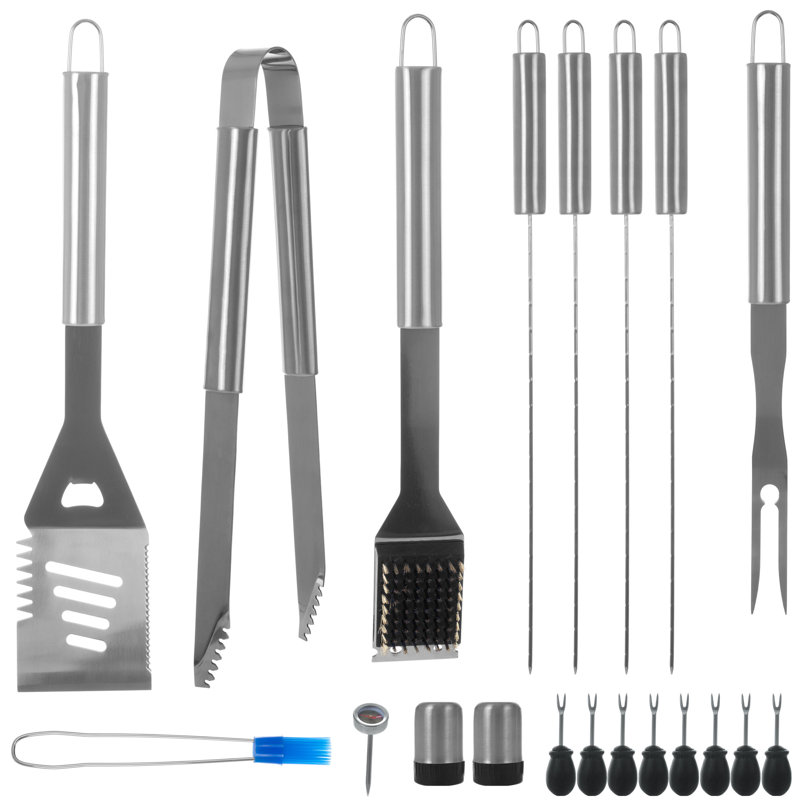 ---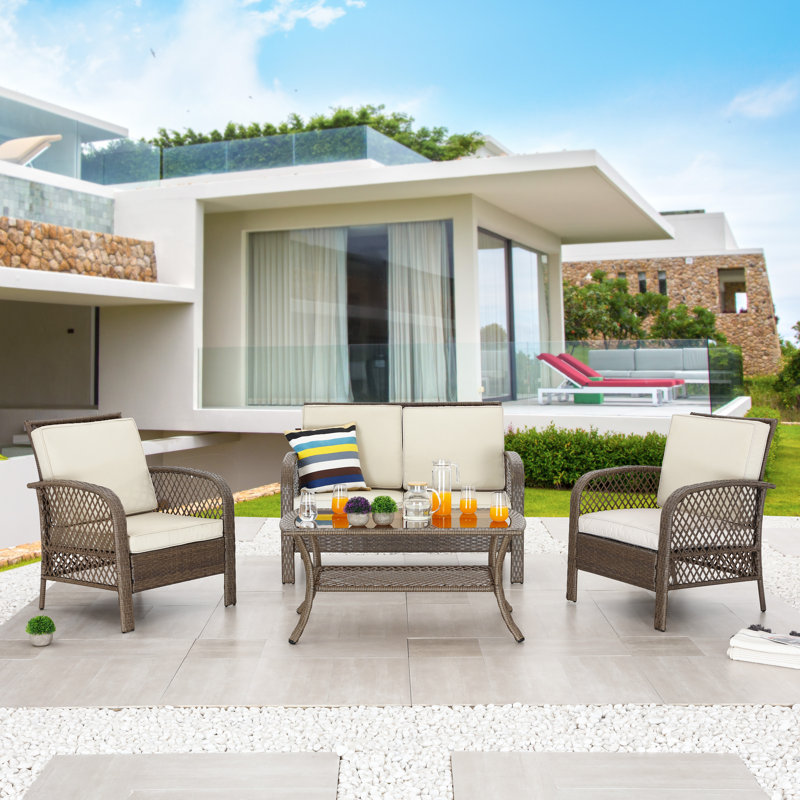 ---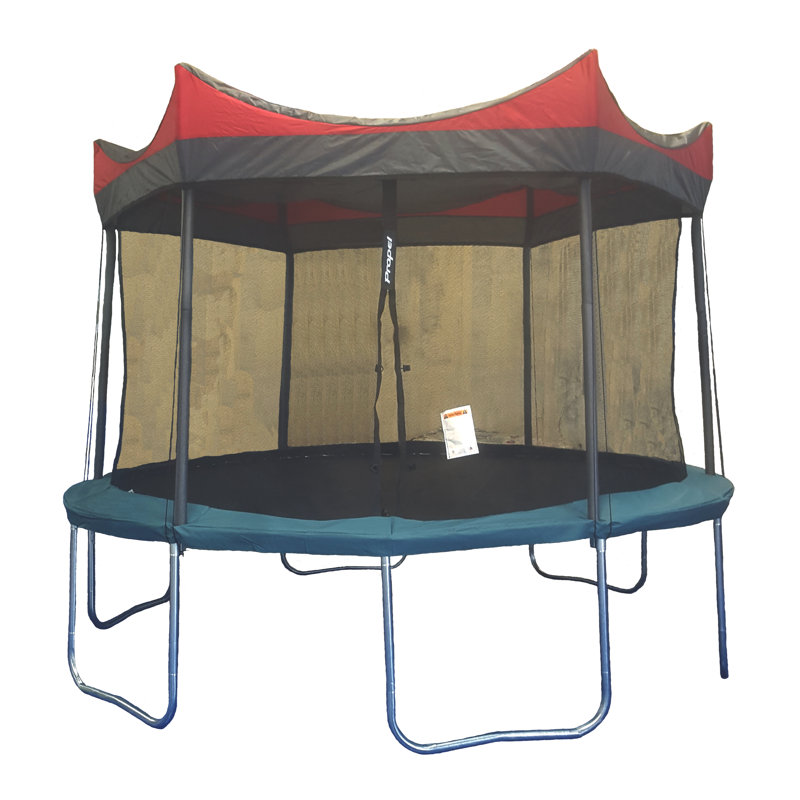 ---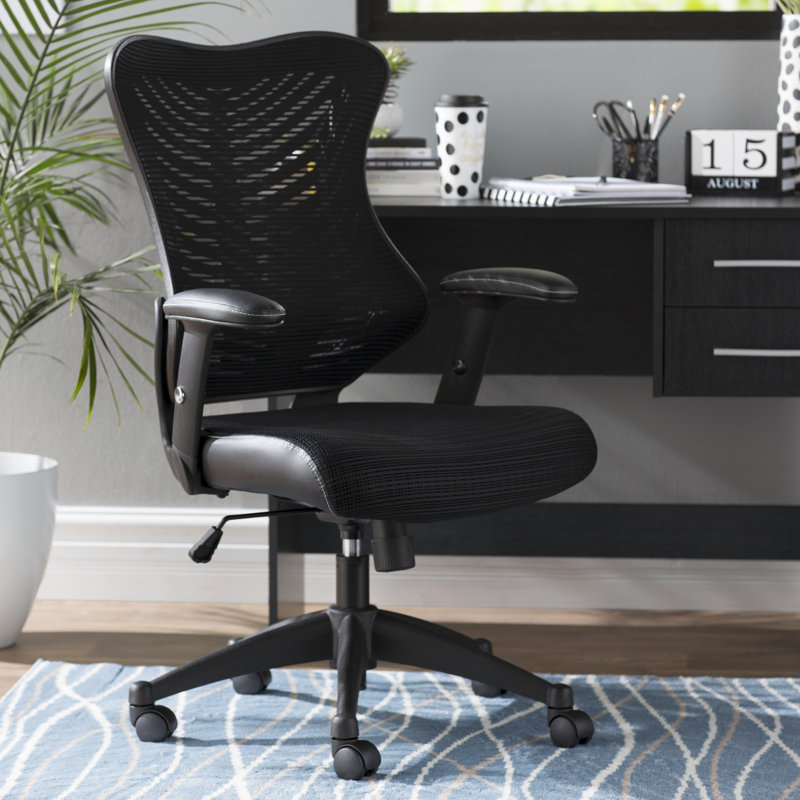 ---
See all Wayfair Office Furniture Sales
See all of Wayfair's 4th of July Sales
Dont't forget to check out our backyard staycation guides:
---