The Wayfair Spring sale has finally dropped and the discounts are DEEP on many great items including hotel bedding, furniture, backyard games and much more. We've highlighted a few items that caught our eye (including some travel items). If you have some extra cash you will be able to find some sweet deals! Some of these deals are 80% or more off.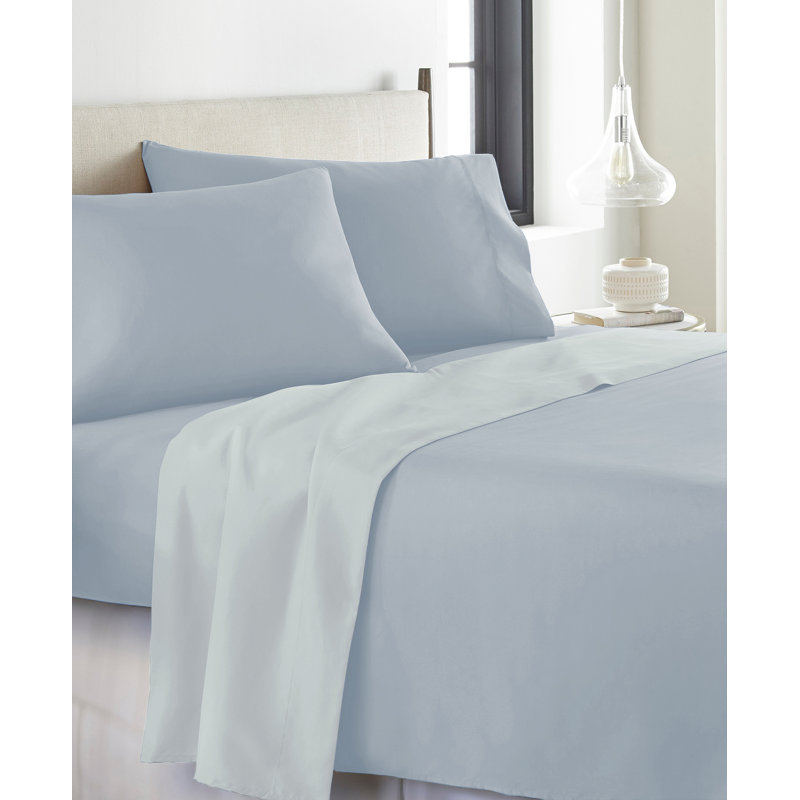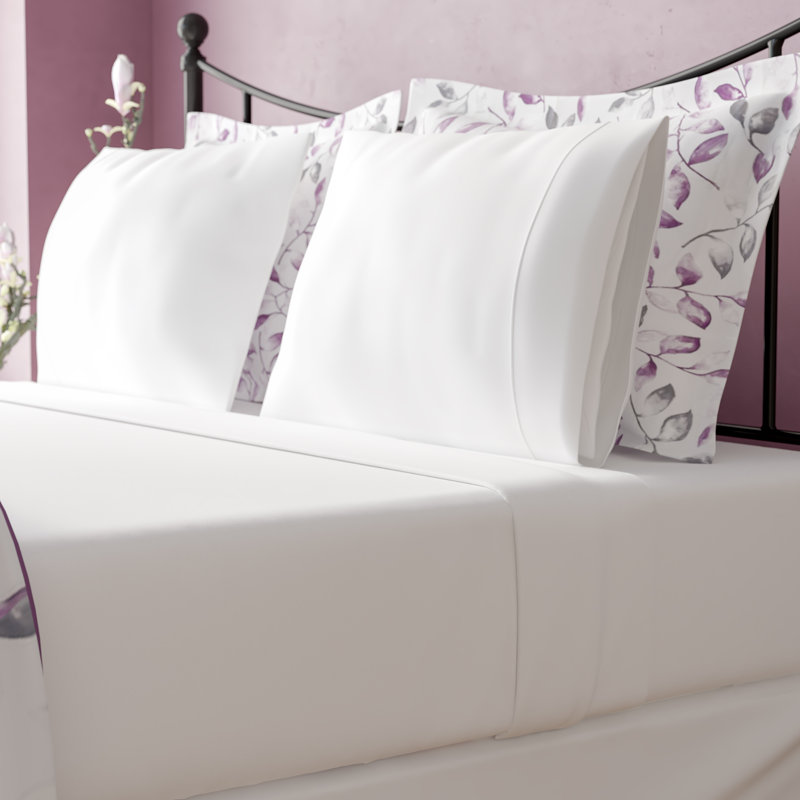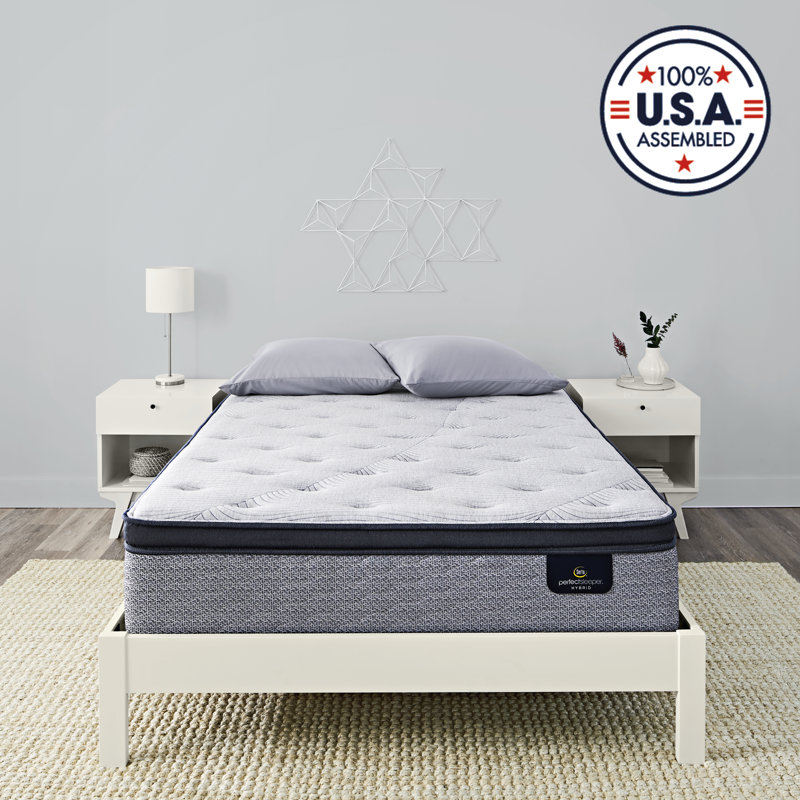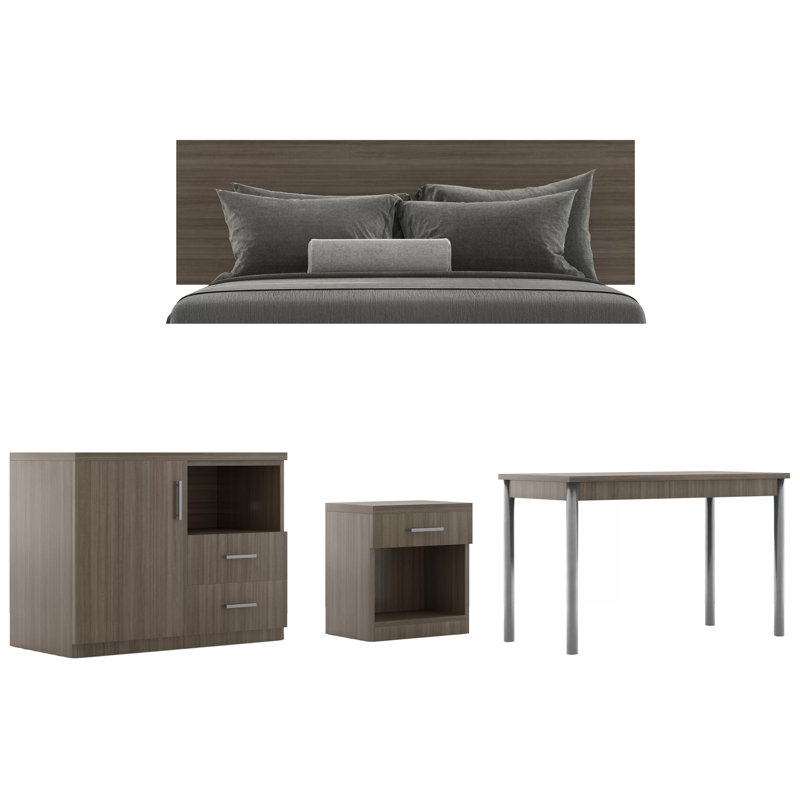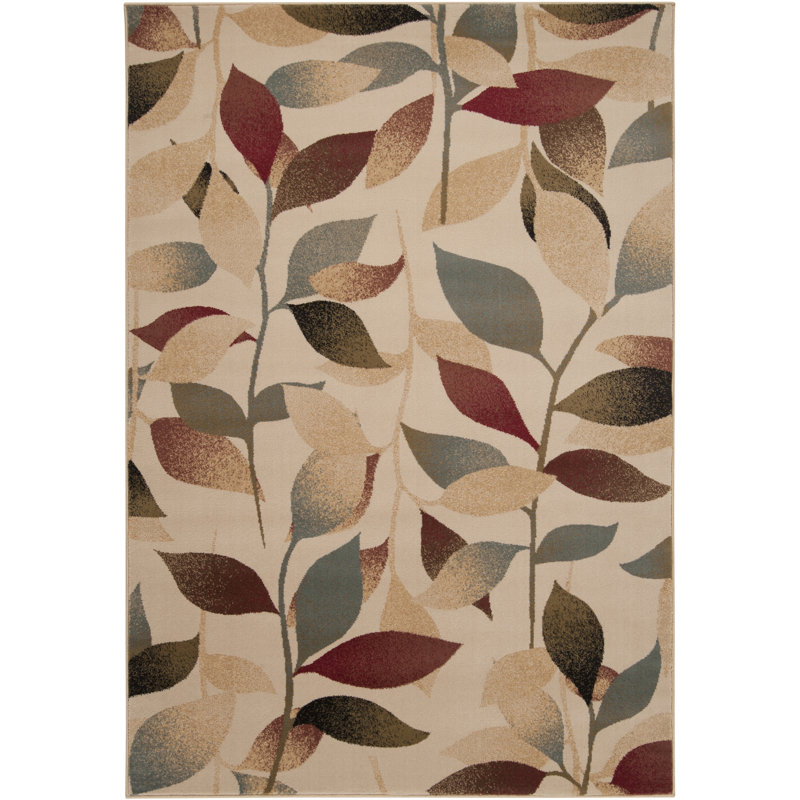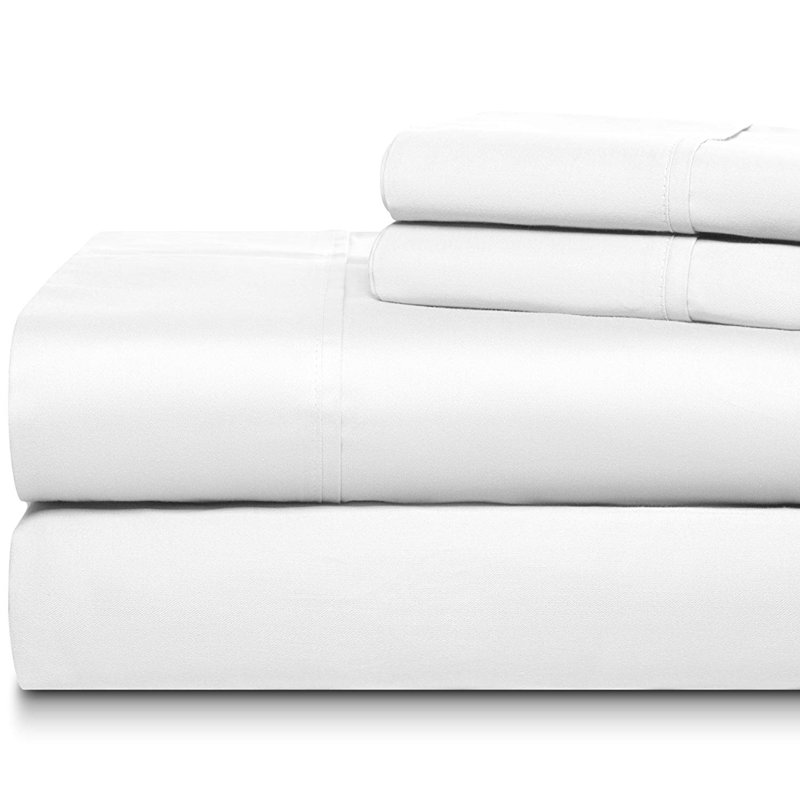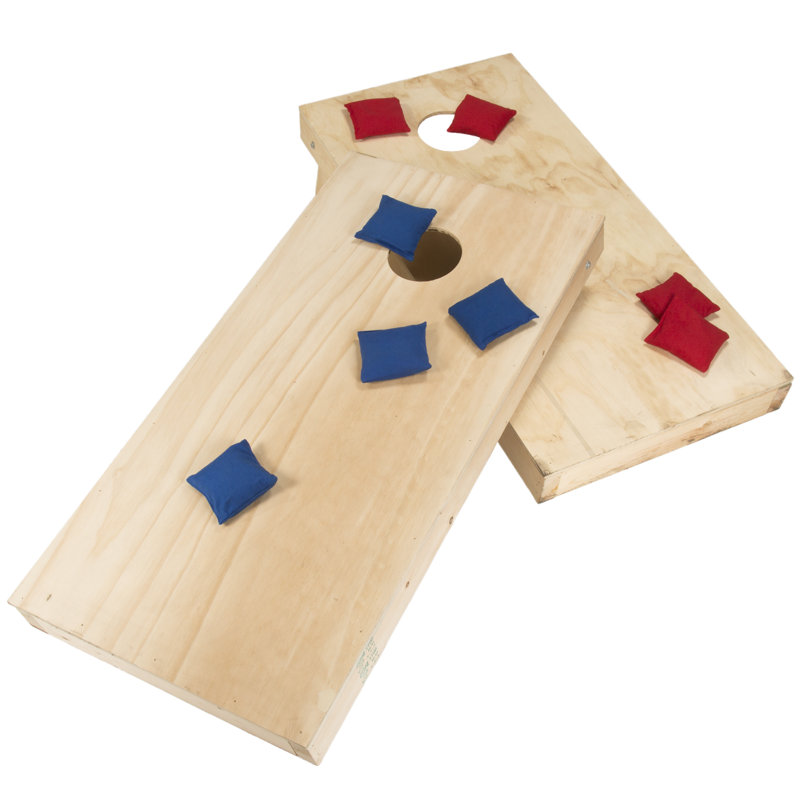 Thanks
Like many of us, you are probably struggling to find your new normal. Perhaps you've done that and are simply bored. We've got your back. Here's a ton of recent content that revolves around what's facing us today, including working from home ideas, what to watch, things to read, and how to avoid boredom. Enjoy.
Photo Credits: Wayfair
Affiliate Disclosure: As an Amazon Associate I earn from qualifying purchases. I may also earn commissions from other affiliate programs as applicable.