The green screen is the work-from-home-hack you need to get the most out of your virtual backgrounds and we've found several green screens on sale this Memorial Day Weekend.
ALL DEALS ARE DEAD – see our deals page for more current deals
---
Zoom meetings now shape our daily work lives. As millions of workers settled into their home offices they quickly realized they needed to spruce things up a bit. Rather than remodel their work space, many have opted to employ virtual backgrounds – a feature many (although not all) video conferencing platforms now support. The key, however, to getting the most out of virtual background features is to employ a green screen which has quickly become one of the hottest work from home accessories folks are buying.
You can read our guide to using a green screen for your next virtual meeting here, but we've identified several green screens on sale this Memorial Day weekend. Truth be told, green screens are kinda popular right now and so deals are actually a bit hard to come by…supply and demand and all that. But, we've found a few worth considering.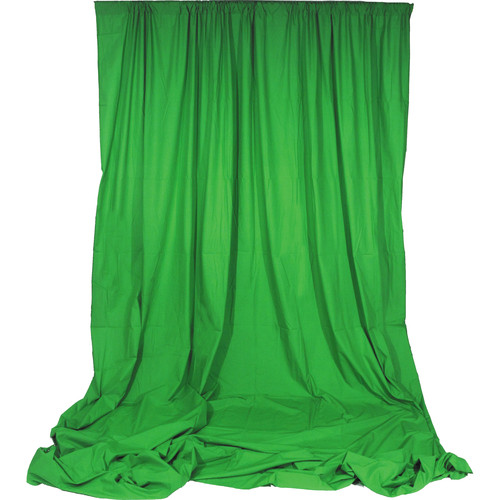 Be sure to check out all of our free virtual meeting backgrounds!
Don't forget to check out our silly collection of work from home memes…you know you'll laugh!
Thanks and be safe out there
Like many of us, you are probably struggling to find your new normal. Perhaps you've done that and are simply bored. We've got your back. Here's a ton of recent content that revolves around what's facing us today, including working from home ideas, what to watch, things to read, and how to avoid boredom. Enjoy.