Hotel sex. It's a great thing. If you've been married for a while you know what I am talking about. It's a rare chance to get away from your kids and actually get some time together as a couple. It's not so great, however, to be in the room NEXT to the couple enjoying the finer parts of hotel sex.
Here's another installment in our Travel Horror Story Series. The best worst travel experiences ever…
The story goes like this.
It was Nashville. Summer. And I was tired. I'd been spending roughly 2 weeks a month out there for work. I was beat. I mean, dead dog tired. I'd killed a beer or two with my dinner and flopped my tired body into my bed. I popped on a TV show to watch while I drifted to sleep.
As my eyes got heavier I hear the sounds of an amorous couple going at it in the next room. Loudly though. The walls were thin, but it was still loud.
I thought, "Ok cool. No biggie. Good for them. This will be over quick and then I can sleep." This happens sometimes on the road, but it's usually brief (and funny).
30 minutes later it was still going. Must be a young couple. But we've got to be close.
As the lass reached the final throes of their mission the thunderous banging of their bed against our shared wall caused by water bottle sitting on the nightstand to jostle a bit.
It ended. Congrats to her. Mission accomplished by all measures.
I can get to sleep now.
Oh..wait…there's more. Yeah, lot's more.
And by more I mean I-$h!t-you-not-3-hours-more. No joke.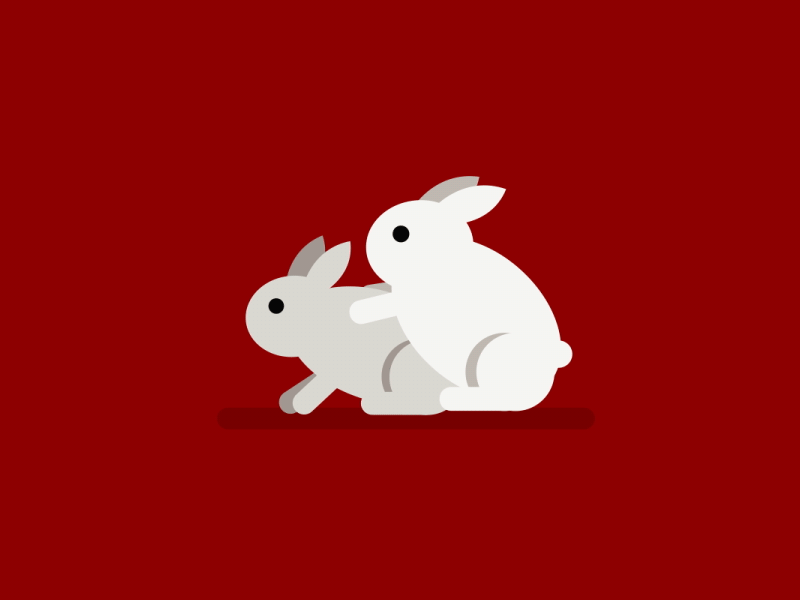 And not quiet Tom Cruise lovemaking crap. I am talking about a serious set of activities being accomplished here.
I am talking some epic level stuff here.
Yeah, there's no sleeping at this point. In fact no one in this wing of the hotel (a fine Hilton, by the way) is sleeping I can guarantee  you that.
As it progressed I thought (briefly) that maybe it was just some dude watching porn. Yeah, not so much. You could HEAR them talking in between short rests. The kind of small talk you DON'T hear in porn (or so I am told…).
Definitely not porn.
I thought about calling the front desk or banging on the wall or knocking on their door. But, at this point it was so epic that it just would have felt wrong to stop them. This was some "remember-that-time-in-Nashville" kinda stuff happening between this couple. Who am I with my little "sleep needs" to interrupt that kind of memory.
Literally 3 hours later it wound down.
Again, congratulations to the lady. I counted 4, maybe 5.
And to the fella too, I might add!
Part of me wanted to high-five the dude in the morning, but we didn't meet in the hallway. I mean, kudos to him. That was an epic performance right there.
So yeah, didn't get much sleep that night. And was reminded that I missed being home with MY WIFE! LOL…
Just another travel horror story….
Be sure to check out all of our travel horror stories here and if you are looking for some great gifts for business travelers visit our 2019 Gift Guide for Travelers. 
If you liked this content, please do us a favor share it on social media and click the "like" button below and don't forget to follow us on social media including Twitter, Instagram, Pinterest and Facebook.
And, of course, if you are interested in more travel tips and travel advice and product reviews, you might like these great articles:
Affiliate Disclosure: As an Amazon Associate I earn from qualifying purchases. I may also earn commissions from other affiliate programs as applicable.